Private Label Gym Wear Manufacturer

What's APP: 86 134 3126 1831E-mail: info@gdfengcai.com.cn
About Fengcai Sportswear Manufacturer
Fengcai Sportswear Manufacturer
Q1: What is the strength of Fengcai manufacturers?
Fengcai's factory is located at No. 5, Nanmen Industrial Zone, Humen Town, Dongguan City, Guangdong Province, China 523900. We were established in 1998 and have been accepting foreign trade export orders since 2008. We are a sportswear yoga wear company integrating independent research and development, production and sales. Our production workshop is fully equipped, the garment making process is complete, the quality control is strict, and the quality is guaranteed. Our company's products are mainly sold to Europe, America, Oceania and even the world. We cooperate with many well-known brands in Australia, the United States and Europe. If you want to know more, you can contact our sales.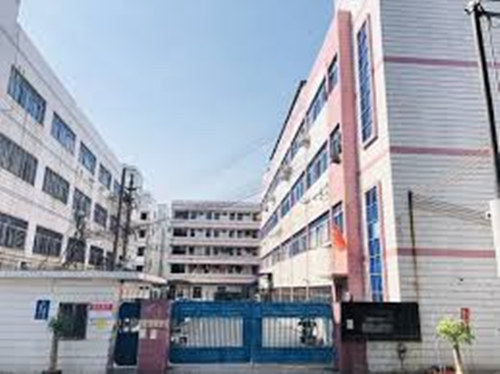 Q2: What are the main products of Fengcai ?
We are a professional manufacturer and exporter of sportswear and yoga wear, including leggings, sports bras, vests, T-shirts, shorts, joggers, hoodies,fitness clothing, etc. If you want to know more about us or cooperate, you can contact us.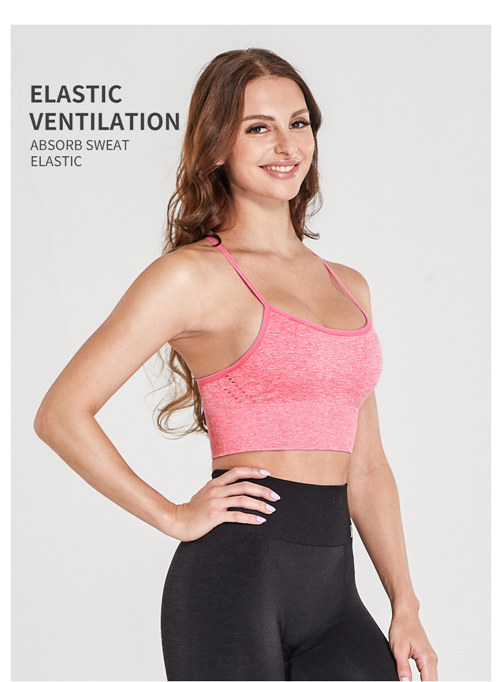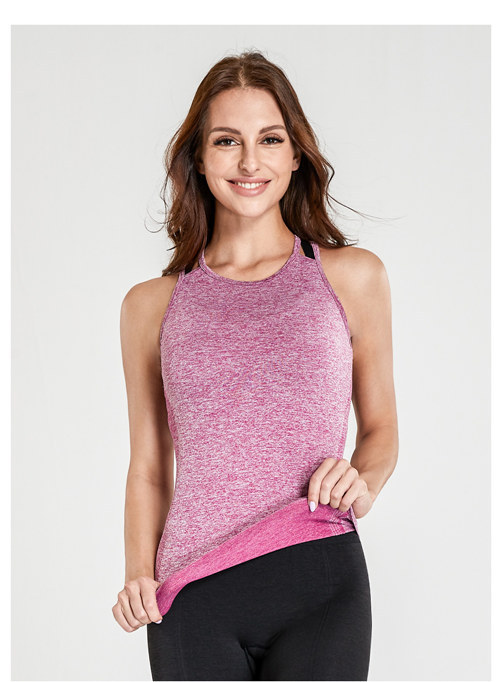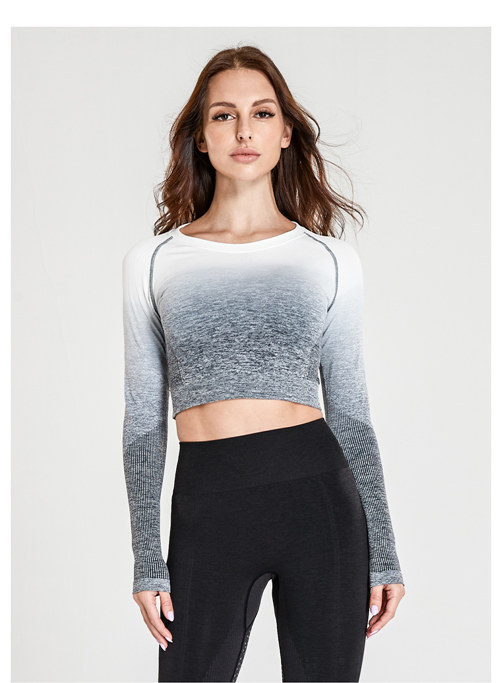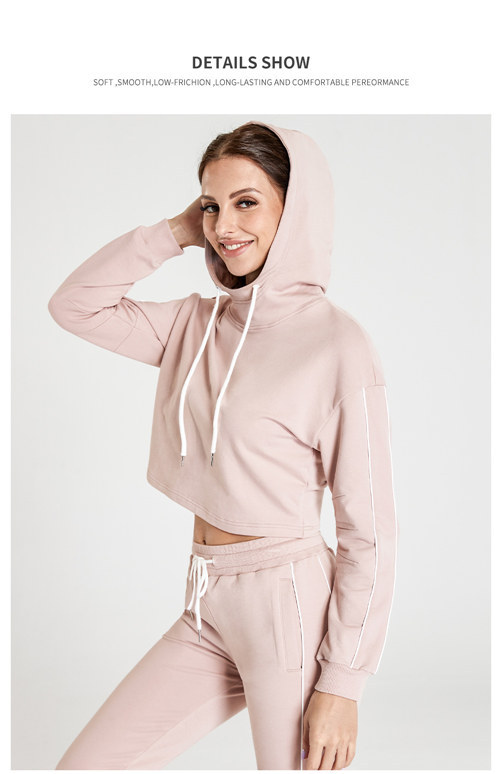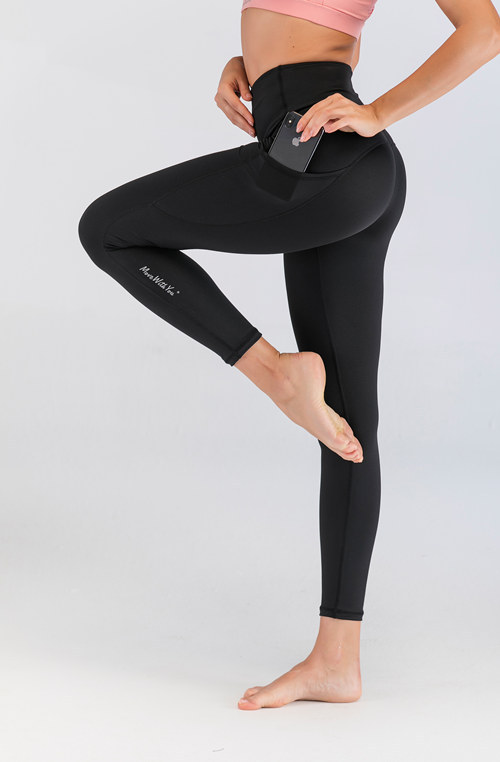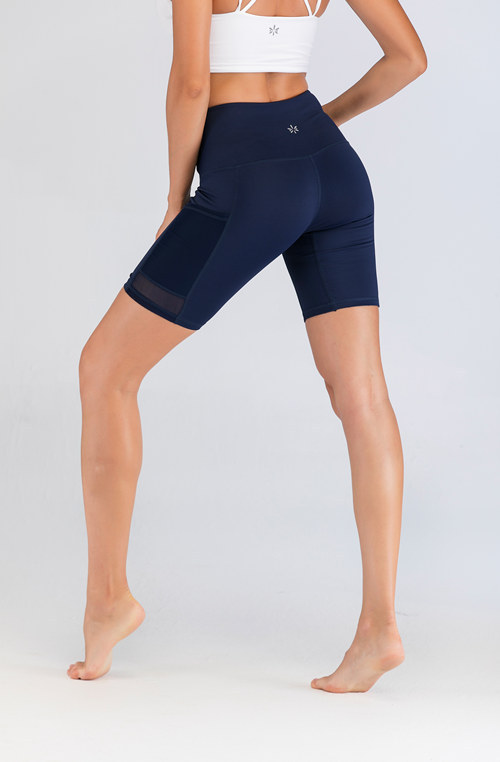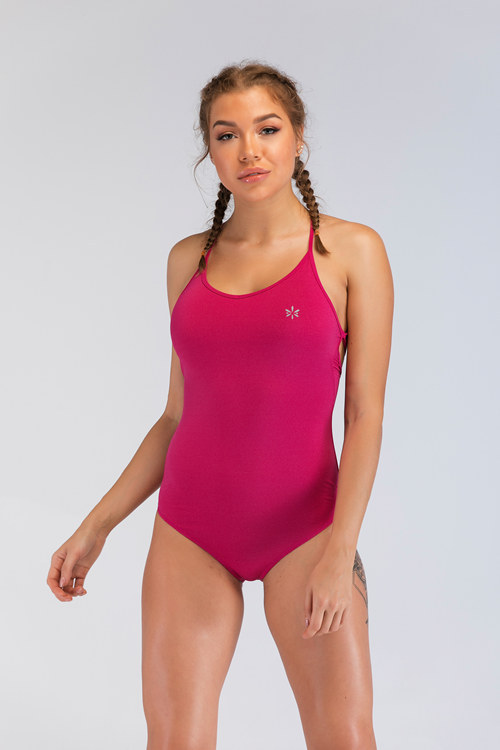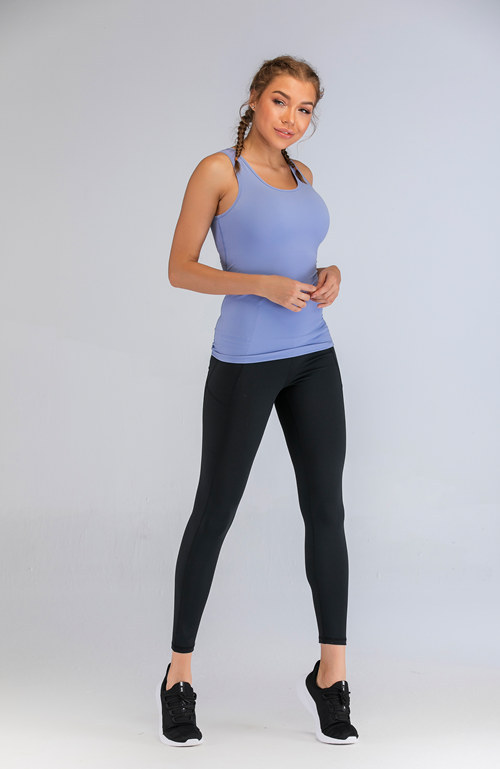 Q3: What certificate do you have?
Q4: How many workers does your workshop have? What is the output?
Our workshop has more than 100 workers, including cutting, printing, sewing, inspection and packaging personnel. Our monthly output is about 30,000 pieces, so our delivery time can be on time and on time.
Q5: If I choose to cooperate with Fengcai to customize the clothes, how long can I get the clothes?
The custom delivery period of Huca clothing is 20 days, which means that in Hucai clothing, you can see the finished product in 20 days.