To be a leader of sportswear manufacturer, create more values for sports brands
Most suitable for USA, Australia, Canada brand side sportswear suppliers
Since1998

Focus on the sportswear market for 24 years,experience in fashion women's sportswear
OEM&ODM services

Hucai supports OEM&ODM services
USA&AUS&CA

Our main markets are the United States, Australia and Canada
MOQ

100PCS|The MOQ can be adjusted flexibly
Order service tracking system

You can check your order progress online at any time
Automatic bed cutting

We can efficiently complete the cutting of your large order
Speed to market

Hucai can respond quickly to changes in the market
Private Label Design

We can customize private label labels and packaging
Sample Time

Rapid proofing (12 days)
Design Team

Hucai will continue to develop new products and provide continuous development help
Fabric

Hucai continues to develop environmentally friendly recycled fabrics
Professional sales team

Be responsive and have professional clothing knowledge
PRIVATE LABEL GYM CLOTHES FOR USA&AUS&CA BRAND
NEW ARRIVALS | Unique and stylish options for sports brands
Welcome to Hucai
HUCAI is a mid-end and high-end women's sportswear supplier, based on rich experience in foreign trade, we have been providing good service for many years, helping brand owners, online celebrities and fitness bloggers to expand their business value and increase sales, and building long-term and loyal relationships with outstanding brand owners around the world.
Get A Quote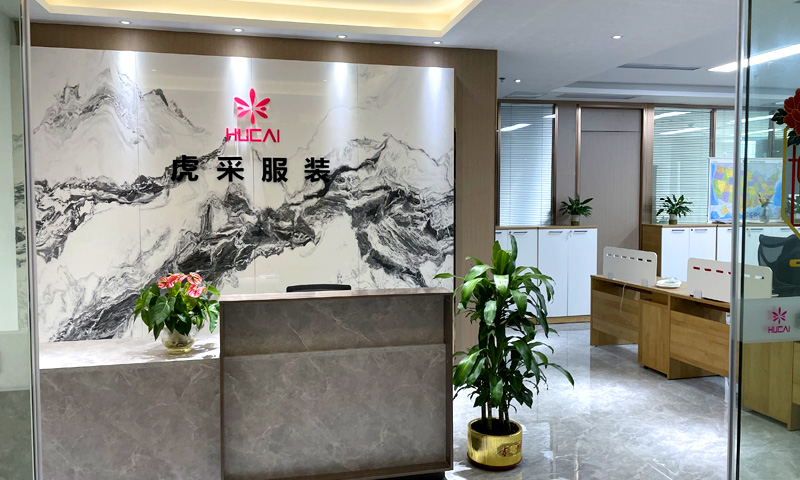 CUSTOM SPORTS APPAREL & ACTIVEWEAR WITH LOGO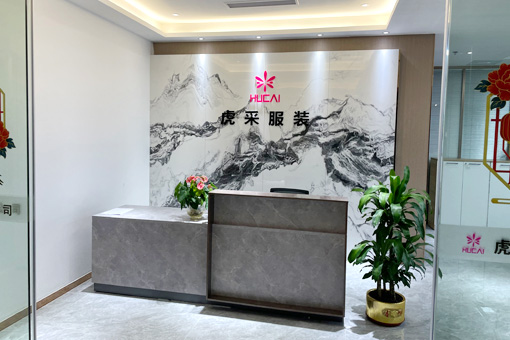 24 YEARS OF EXPERIENCE
Founded in 1998, over 24 years experience in csutom women fitness clothing manufacturing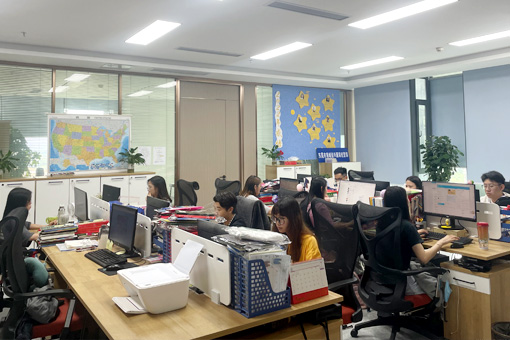 PROFESSIONAL SALES TEAM
Professional sales team with excellent english communication ability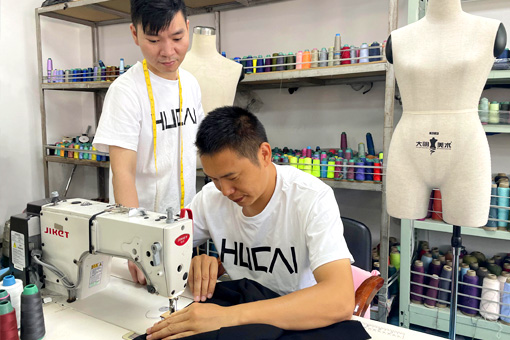 EXPERIENCED R&D DEPT
All the pattern makers and tailors have more than 10 years experience of wholesale fitness clothing manufacturing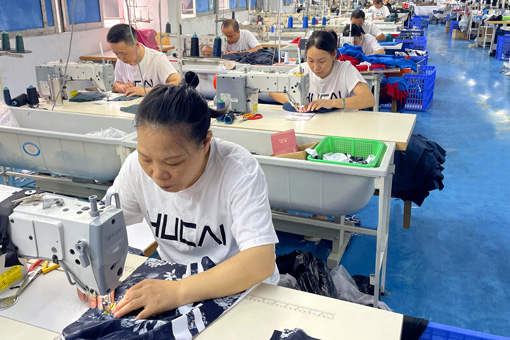 100,000 PCS/MONTH
If the customer suddenly requires a larger order of sportswear, we can expedite production according to the emergency situation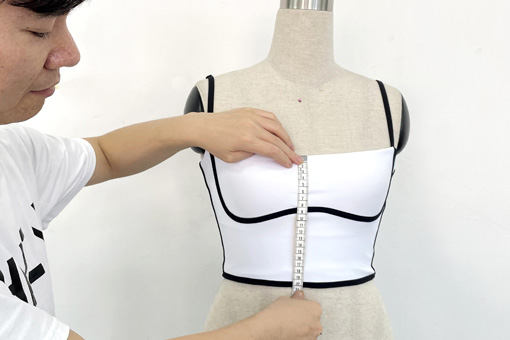 5 TIMES INSPECTION
Strict and efficient quality control on every step from raw material to packing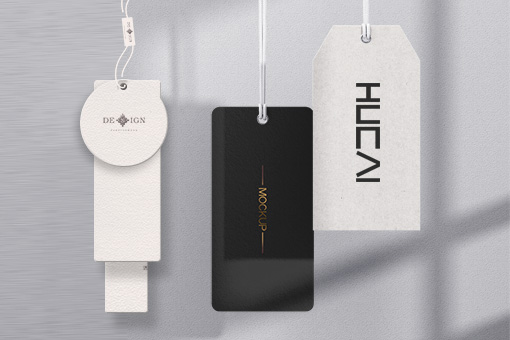 CUSTOMIZED PACKING
We can customize hangtag, UPC sticker and packing bags as per your request
Custom Fitness Clothing Order Process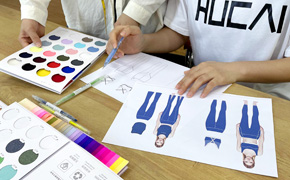 1
Designing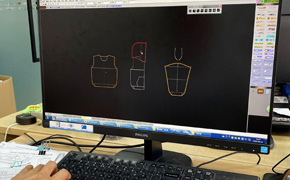 2
Making paper Pattern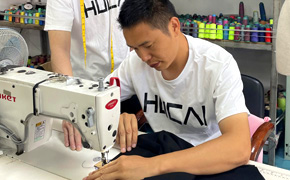 3
Making Samples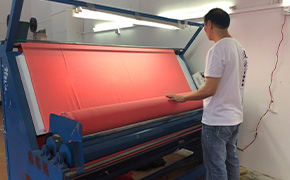 4
Fabric Preshrinking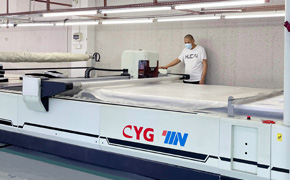 5
Cutting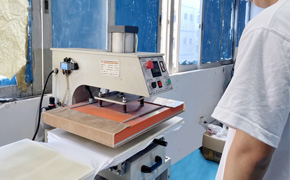 6
Printing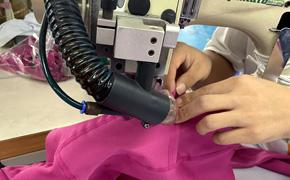 7
Sewing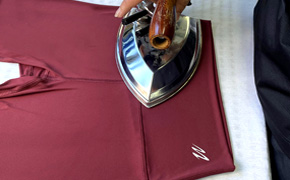 8
lron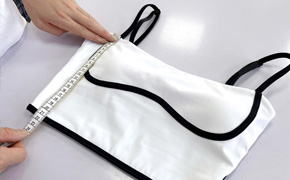 9
QC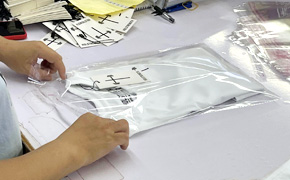 10
Packing
Sami Brochu

Canada
We started working with Hucai months ago and have been pleased by the overall product. They were patient, kind, and professional through the entire process. They were very communicative and helpful through the process of changes from the design stage to the production stage.
Johan Martin

United States
This is the most satisfied supplier I have ever worked with! Great detail, amazing detail, highly recommended! They were comfortable and exactly how I imagined them to be. hucai has a very fast transportation speed.
Diana Hayley

Australian
We are extremely satisfied with this factory. Everything is as we want it and our vision is carefully respected. Working with Ken who is a gem BTW is also a great deal. Answered all of my questions and was very fast with all communication and quotes. Very excited to continue working with him. we will be buying more.
How long is your bulk order&bulk sample production time?

Sample production time is about 12 days, and our bulk order time is about 35 days. Our time needs are designed to ensure that high quality products are produced in the shortest possible time and delivered to you quickly. Please tell us what your purchasing plan is. We sincerely look forward to working with you!

2023/6/9 15:34:34

What is the Minimum Order Quantity (MOQ) for sportswear?

Our minimum order quantity is just 100 pieces per design for sports apparel companies and brands around the world.mixed with 1 color and 4 sizes to meet the needs of more new and old customers and combine our own production.

2023/6/9 15:32:48

Can I order a sportswear sample before ordering?

Of course you can! Before ordering, you can check our quality, size and color by ordering samples to ensure your complete satisfaction. In addition, if you need special design customization services, we not only have excellent design capabilities, but also can provide you with customized services, please tell us your needs, we will do our best to provide you with the best solution.

2023/6/9 15:30:58

What does HUCAI charge for sportswear samples?

Here are HUCAI's sample charges: (excluding other process printing costs) Short sleeves, tank tops : $50 /pcs Sports bra, leggings, pants, shorts, long sleeves : $70/pcs Sweatshirt, jacket : $80/pcs

2023/6/9 15:28:29

What is your after-sales service?

After a large shipment, our order tracker will track the logistics information. When your goods are about to arrive, we will inform you 1-2 days in advance of the arrival time. After the arrival of the bulk goods, we will confirm with you whether there is any problem with the quality and quantity of the bulk goods. If there is no problem, our sales staff will contact you again in 15 days for a second confirmation.

2023/6/9 15:37:50

Do you design and produce plus size women's sportswear?

Of course, we have always supported the development of plus size sportswear.Find the most suitable size through our comprehensive size chart.

2023/6/9 15:38:39
Free samples for private sports brands with over 50,000 followers.
We only offer free samples for a limited time! Don't miss this opportunity to expand your scope and grow your business. Contact us now for a free sample!