Custom Gym Wear & Gym Clothes China Manufacturer For USA&AUS BRAND
We have a professional team of first-line designers and senior pattern-making teams. Our designers, patternmakers, trimming divisions, and craftsmen have nearly 20 years of experience in brand pattern-making.

Your brand has its own sportswear designer
If your brand has its own sportswear designer, then you only need to concentrate on the design, and what we have to do is to implement the design. Our professional team will communicate with the designer according to years of experience, so as to beautify the design, choose the technology scientifically, and realize the seamless connection between design and plate making.Make the finished product meet the requirements of your mind.

You only have your own design ideas, or you are an expert on influencers
If you only have your own design ideas, or you are an Internet celebrity expert, then you can give us your design ideas or the characteristics of your customer groups. We will recommend the design according to your design idea or the style positioning of your customer group.And recommend suitable fabric accessories and design your unique logo.We will communicate every detail of sportswear together to ensure the realization of your design concept.

You have your own brand and your own designer
If you have your own brand and your own designer, we as a supplier can provide you with design advice on sportswear production.We can make special improvements according to your design style, convenient for your choice
We Will Provide You With A Suitable Solution According To Your Needs
Nowadays sportswear has become a global trend, and after more than twenty years of development in sportswear we still haven't changed our original intention, sustainability has always been one of our design concepts. We have always been committed to designing sportswear that is both stylish and comfortable, giving people the best comfort while improving the efficiency of exercise.
Get A Quote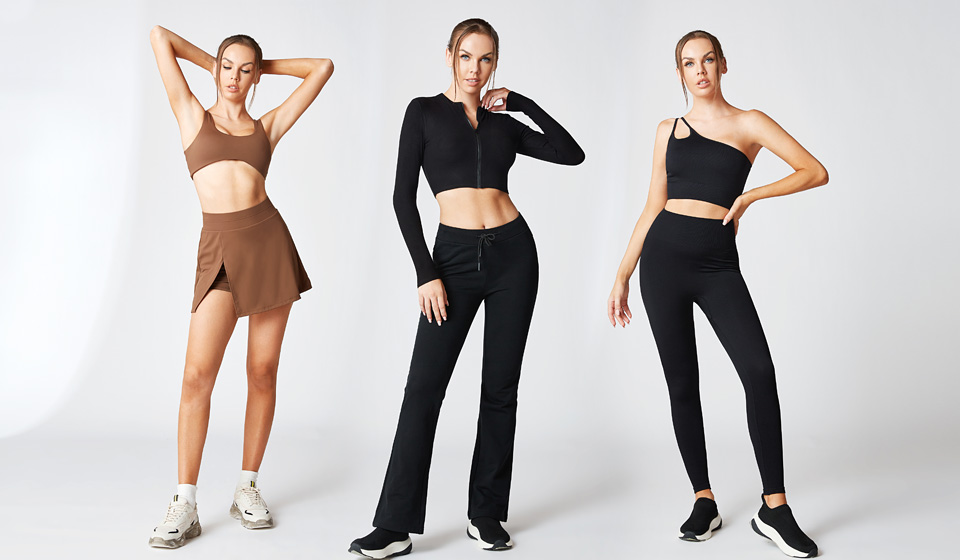 Process Selection
we support various LOGO crafts, such as: heat transfer, silk screen printing, pull printing, silicone, embroidery, laser, digital printing, etc., as well as some of the latest crafts, such as tie-dyeing, making sportswear even better Fashion also enhances the fashion of your brand.
Get A Quote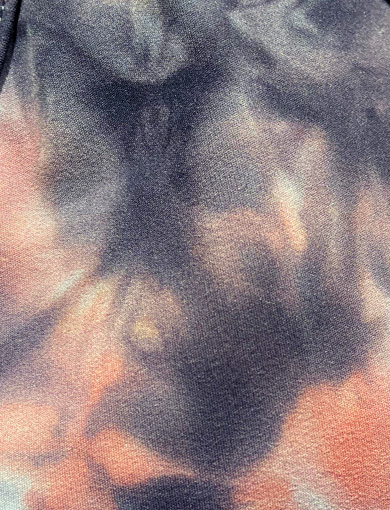 Tie-Dye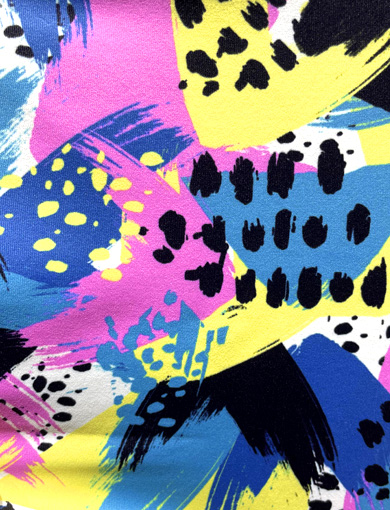 Sublimation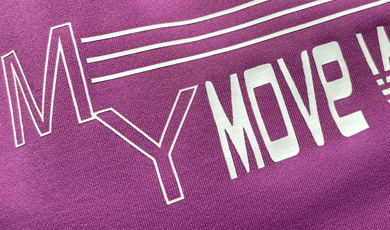 Silk Screen Printing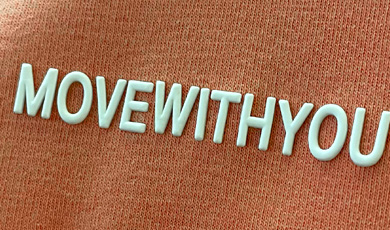 Silicone Rubber Logo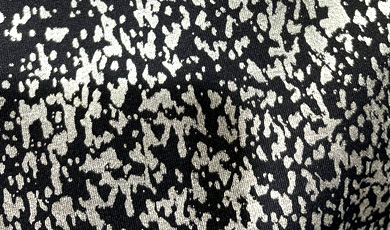 Gold Stamping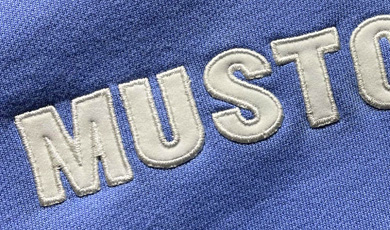 Applique Logo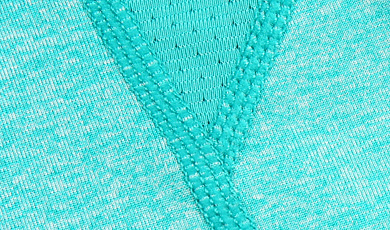 4 Needles 6 Threads Stitching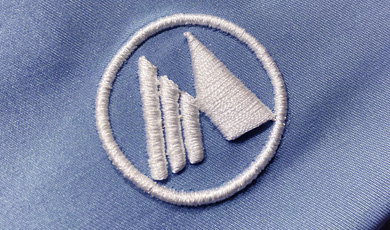 3D Embroidery
Fabrics Selection
Based on the design, we will recommend premium and suitable fabrics for you to compare and select. A Wide Selection of Fabrics, including Cotton, Nylon, Polyester,Lycra, Bamboo fiber,Viscose, Rayon, Recyclable Fabric, etc.
Get A Quote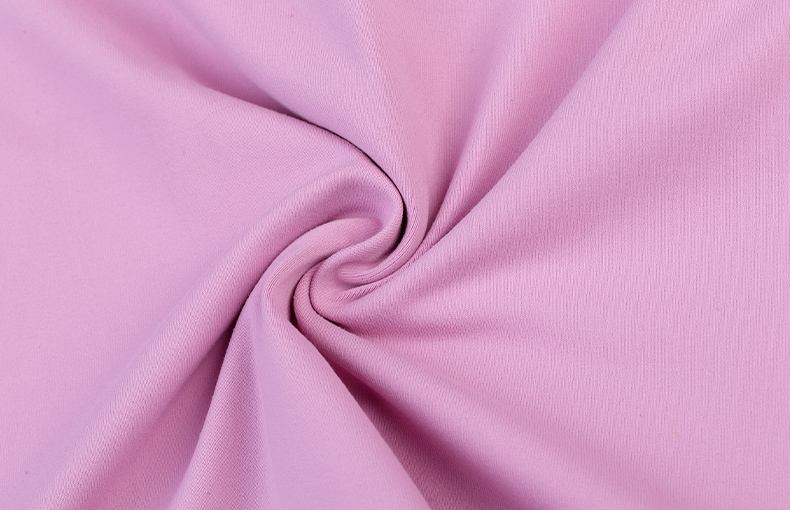 73%Polyester+27%Spandex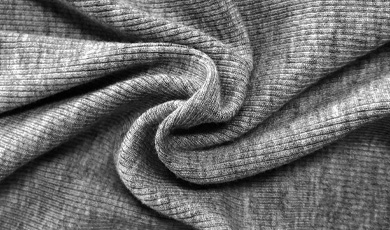 Four way sretch fabric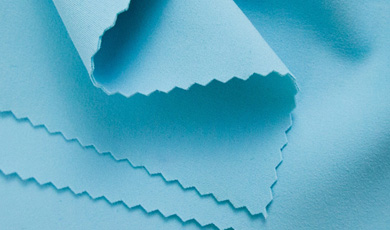 Jersey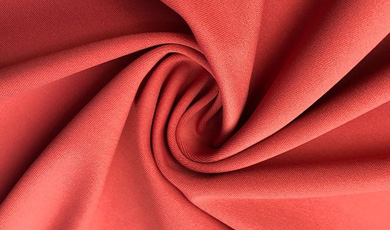 90%Polyester+10%Spandex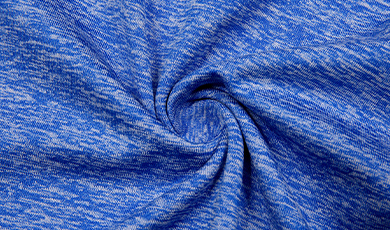 75%Nylon+25%Spandex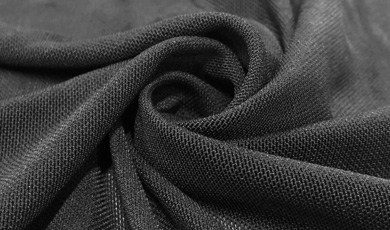 95%Cotton+5%Spandex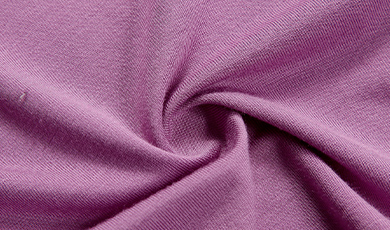 Model
Gym Wear Customizing logo Labels
In addition to the overall design , we can also customize various details of sportswear.Such as customized labels and logo printed packaging.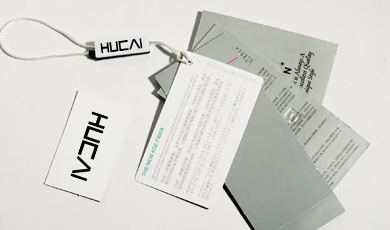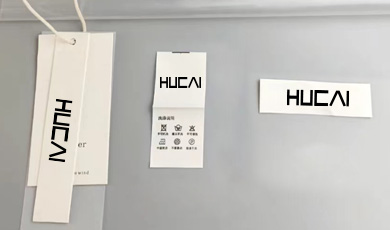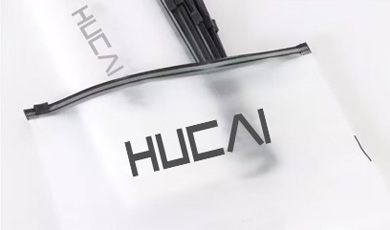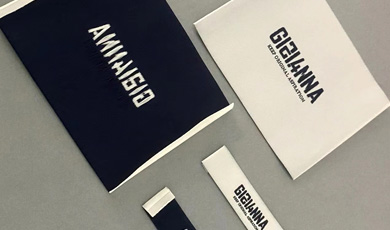 HUCAI is a supplier specializing in the design, customization and production of women's sportswear. Our design team is creative and inspirational, and we believe that our ability to design and master the latest market trends can provide you with the latest design and category solutions that can provide a better boost to your brand value. We welcome inquiries from brands, netizens and fitness bloggers, and we look forward to working with you!
To get free samples or more discounted offers, please do not hesitate to write down your request! We can achieve greater success together!
Please pay attention to the email with the suffix "@hcsportswear.com"or"@fcsportswear.com".