What Are The Commonly Used Fabrics For Sports Shorts ?
What Are The Commonly Used Fabrics For Sports Shorts ?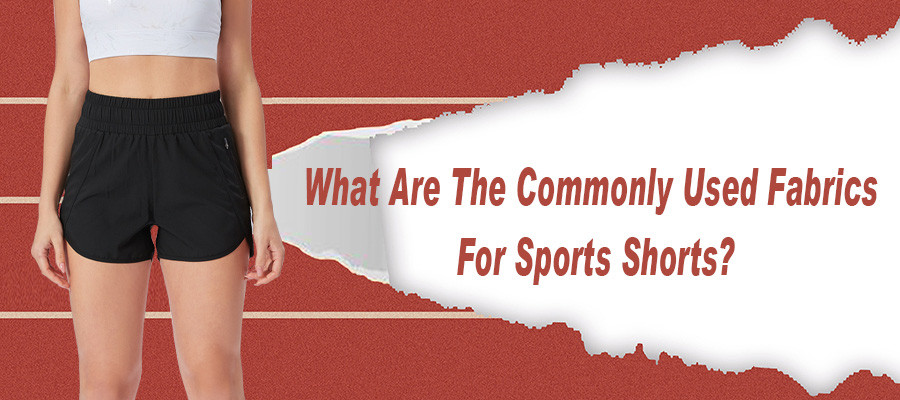 Sports shorts come in a variety of fabrics. Fabrics can be divided into two main categories, namely synthetic fibers and natural fibers.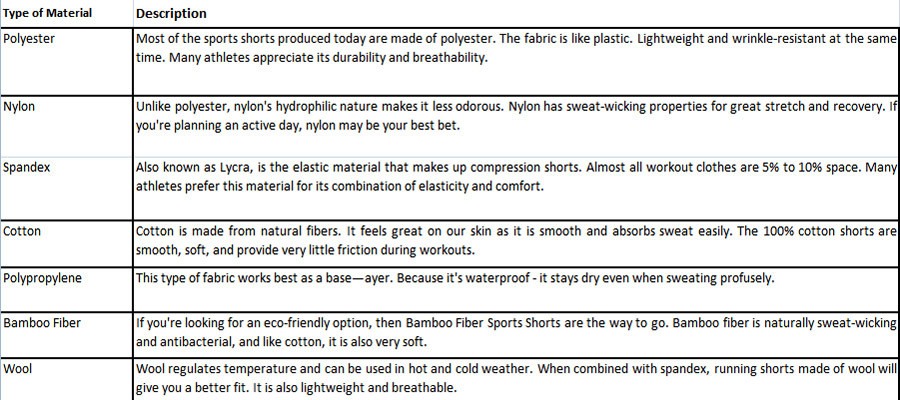 Synthetic fibers refer to fabrics such as polyester, spandex and nylon, while natural fibers refer to cotton and bamboo fibers. Each category has its own advantages and disadvantages.
While athletic shorts made from synthetic fibers are more durable, they tend to be less breathable than those made from natural fibers. On the other hand, running shorts made from natural fibers have great stretch and movement capabilities, but are prone to chafing.
When you choose fabrics for running shorts, keep in mind how they affect the wearer's running performance. The sweat management technology in it will determine whether buyers can allow it for long periods of time.
Looking for a quality sports shorts manufacturer? Check out Fc gymwear bulk collection for the best workout clothes. You can also design your own outfits with the help of a custom fitness apparel maker. Contact us now and let us know your customization needs.
Contact information:
E-mail: admin@hcsportswear.com
+8613602338395