The Best Tips For Buying Sports Bras For Women
The Best Tips For Buying Sports Bras For Women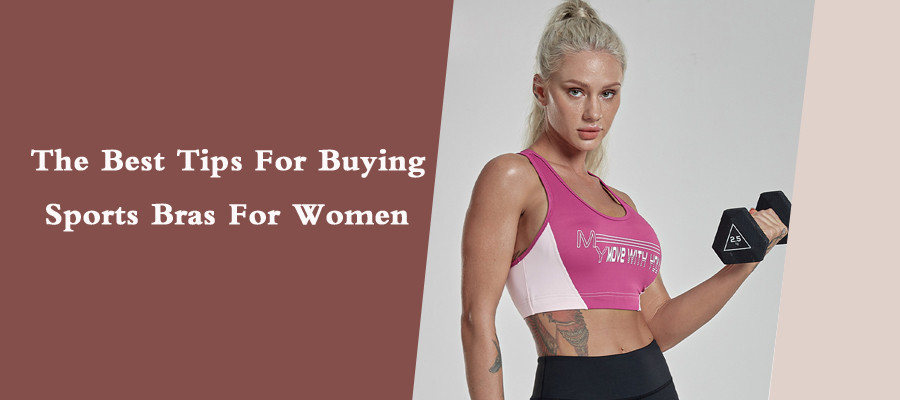 As the saying goes: You cannot build a house without a foundation. The same is true for fitness clothes. That's it, we brought it to the sports bra at gym . do you know? We often say that the role of sports bras cannot be underestimated.
Why is this? A low-quality sports bra may cause back pain and general discomfort, which may hinder athletic performance and even make you not want to go to the gym. Therefore, finding the right sports bra is very important. Below is a list of some useful tips listed by Fengcai that can be used to select the best sports bras for women online for sports activities.
For women, comfort is the key.
Finding the right sports bra is almost a subject. You must take into consideration factors such as breast size and strap width to find a suitable sports bra. Generally, sports bras are divided into two types: compression and sealing. Compression bra can ensure chest pressure, which is very suitable for A cup or B cup women. Airtight sports bra, each breast has an independent cup, suitable for C cups and larger cups, they can provide better support.
Make sure that the sports bra you buy can absorb moisture and wick away sweat.
During exercise, your entire body will sweat. Moisture wicking fabrics can better help the skin absorb sweat and improve breathability, making your body more comfortable and enhancing the exercise experience.
Don't forget to find support .
When you exercise, make sure that the sports bra you are wearing can provide you with the correct support to help you exercise easily without feeling restrained, and keep your breasts healthy for years to come.