Fengcai Latest Design Gym Clothing 2021
Fengcai Latest Design Gym Clothing 2021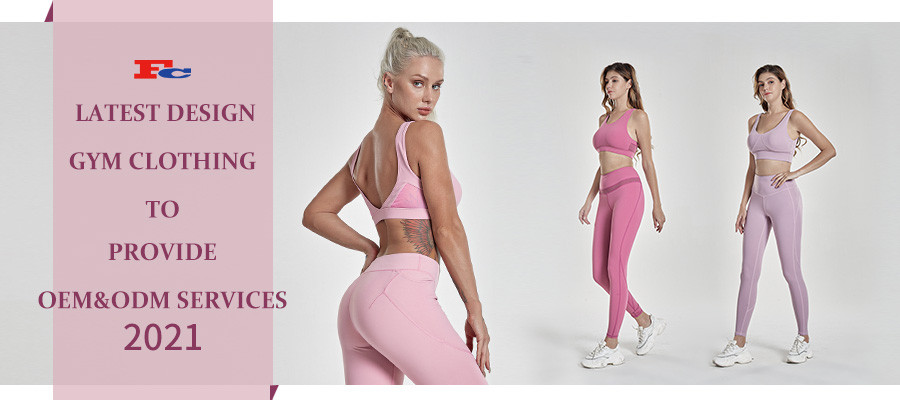 Hey Friends! It is not difficult to find a phenomenon, gym clothing design is gradually merging with fashion, street and sports trends, various fashionable gyms
clothing styles are endless. As a gym wear manufacturer china Fengcai would like to share the latest design with you!
Gym clothing is integrating the aesthetics of fashion and sports, breaking people's traditional prejudice against it, not only has functions but also has unique style. The boundary between it and casual wear is becoming more and more blurred, and it is also suitable for general wear. Below are some latest design :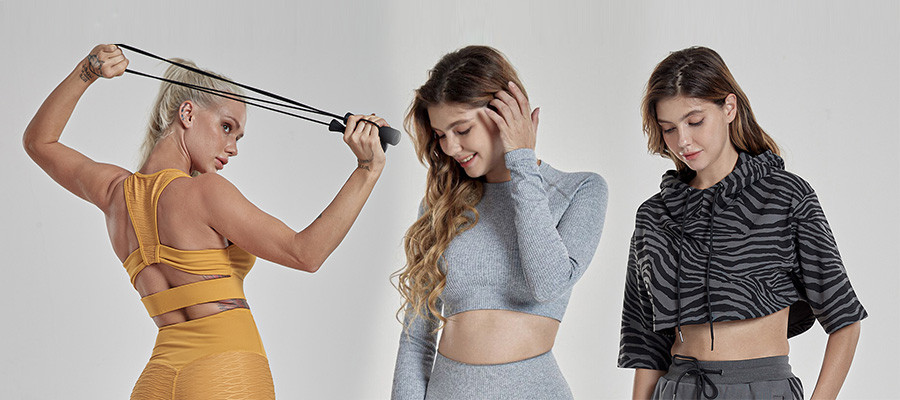 *Jacquard fabric is light and breathable. The pattern is prominent, the style is novel and beautiful, the feel is uneven and the quality is high, and it is quite popular among people who pursue innovative fashion.
*Seamless technology: The fabric is comfortable and thick, not easy to pilling, and has a high degree of shaping. Moisture wicking, high density, not see through.
Sublimation print hoodie with zebra pattern: soft appearance and bright print. The unique texture design highlights fashion elements and creative charm, if you wear it, it will become an eye-catching object.
Business owners, do you want to know more about the wholesale trend of casual sportswear? Contact
Fengcai
and you will get
best athletic apparel
.