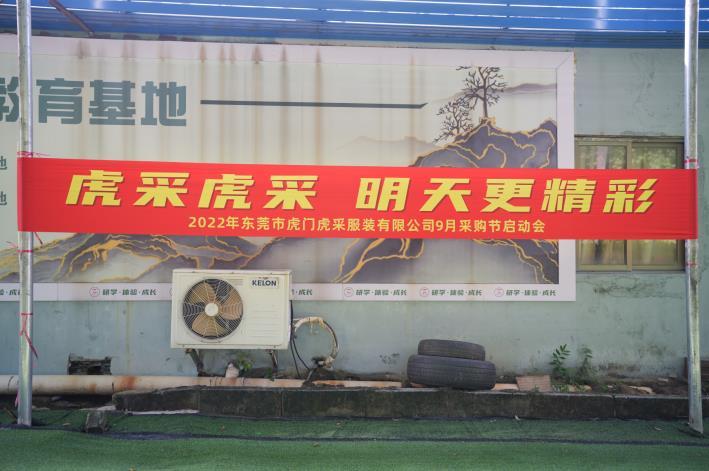 On August 26, 2022, Beijing time, in order to meet the September Purchase Festival, Hucai held an outdoor development activity.
The participants were all the salesmen of Foreign Trade Department.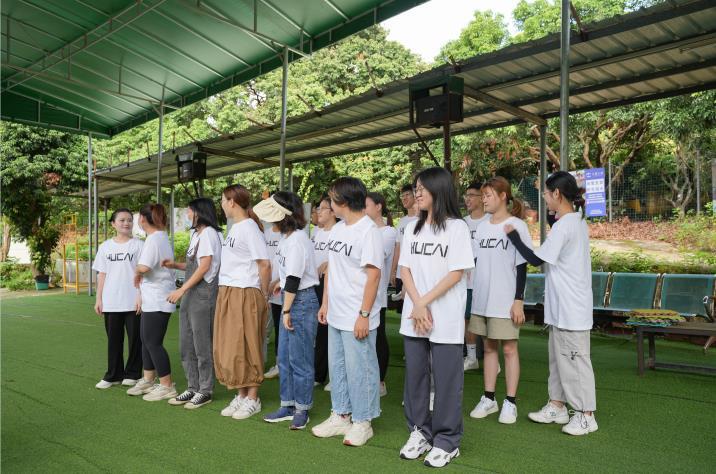 We played games together and learned the meaning of team through games. Only when we all work together can we bring the team to success.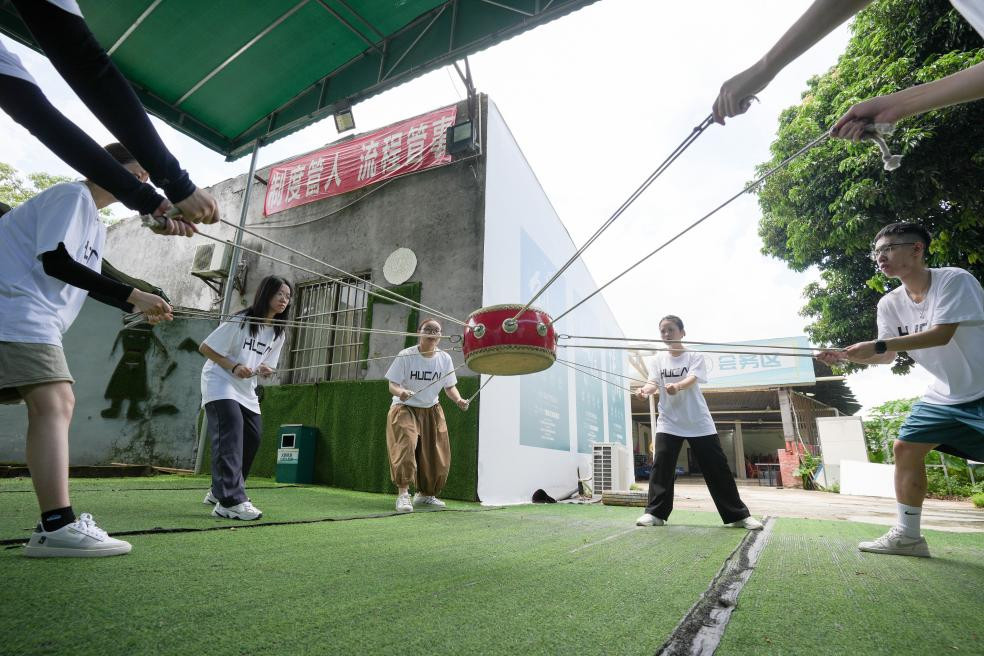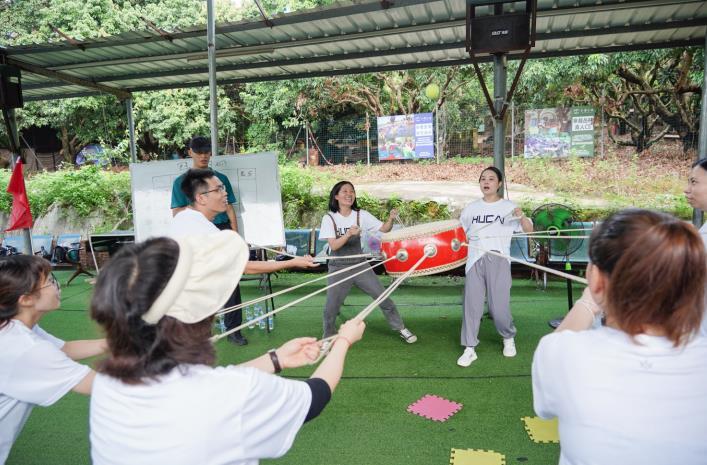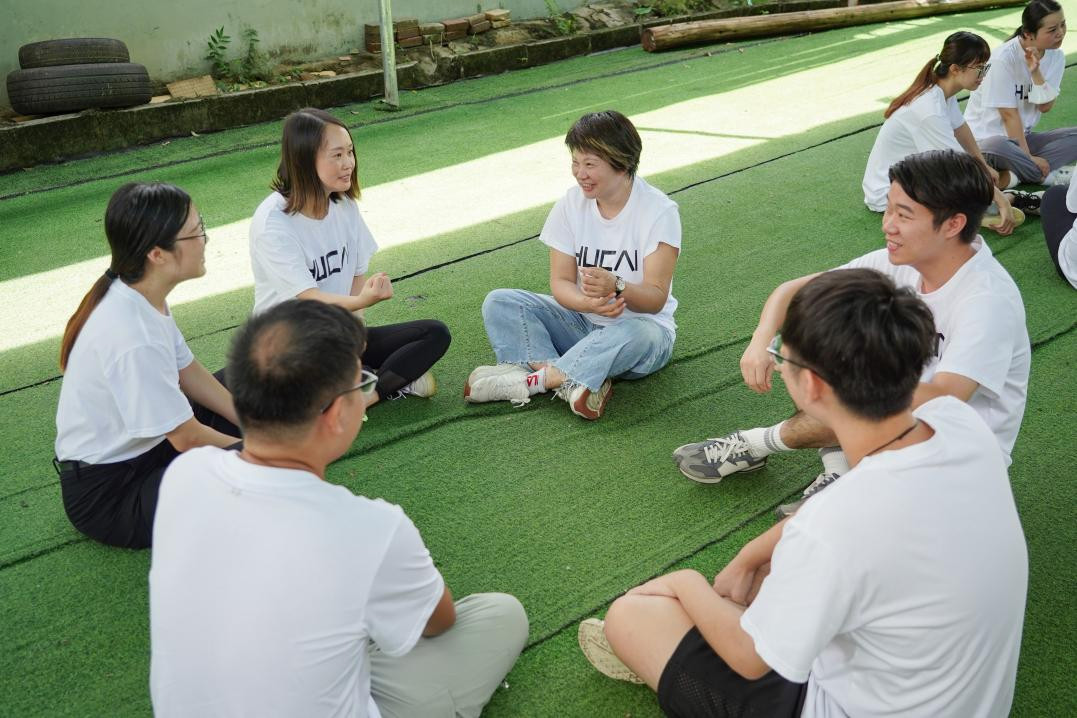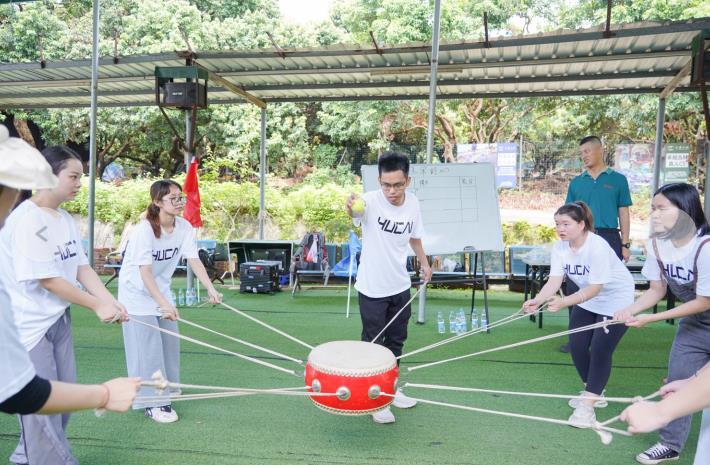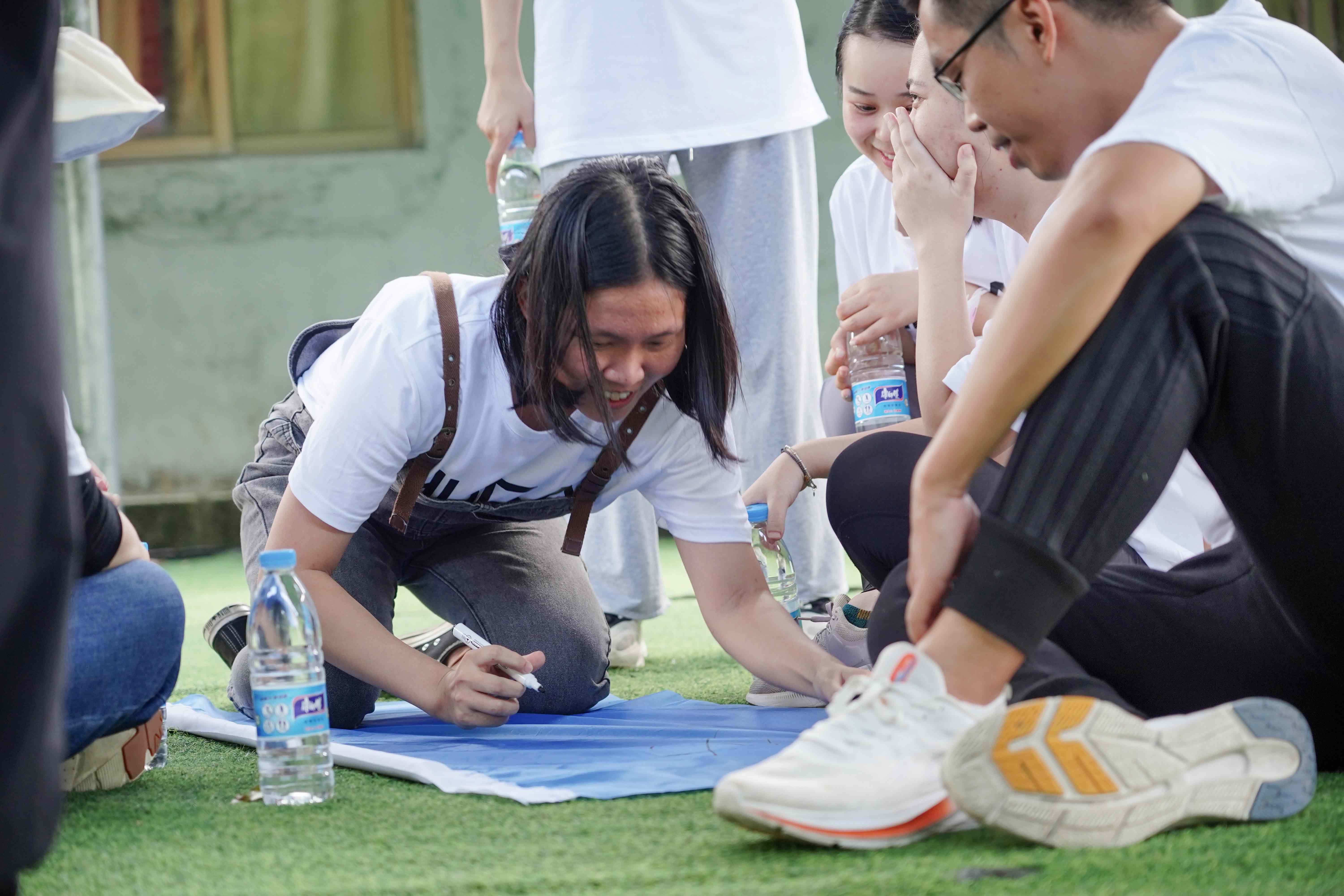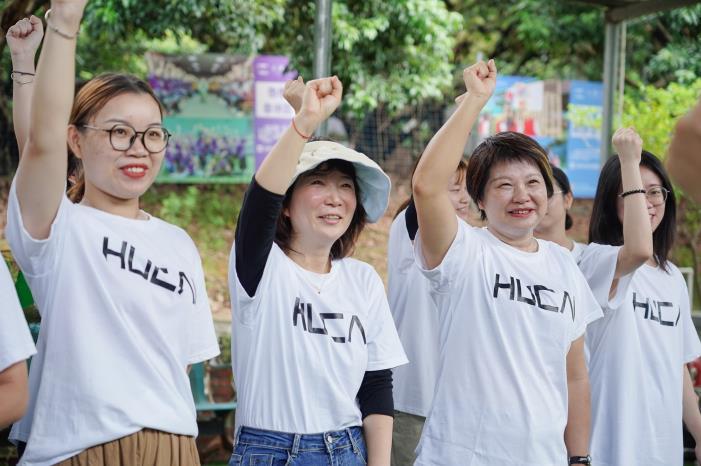 Hucai foreign trade department is a very united and harmonious team. No matter in work or in life, we all trust and help each other. In such an atmosphere, we can keep our passion high to take on customers.
If you are interested in sportswear, welcome to contact us!
Contact information:
E-mail: admin@hcsportswear.com
Instagram: https://www.instagram.com/hucaisportswear/
+8613602338395