About Creating Your Custom Logo Fitness Apparel
About Creating Your Custom Logo Fitness Apparel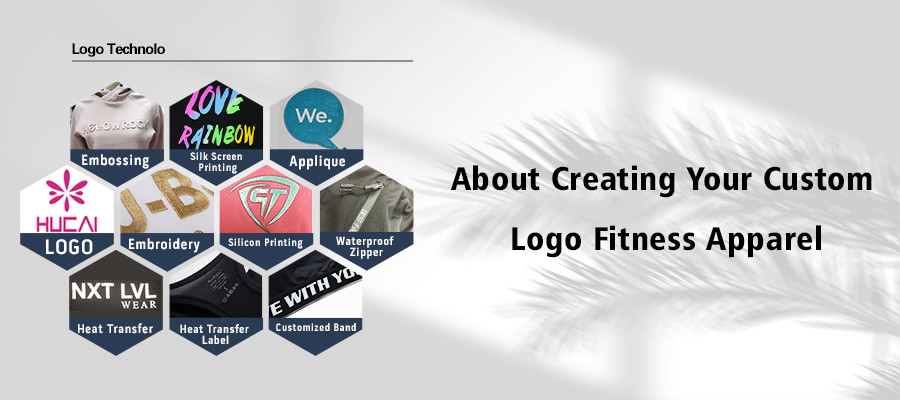 If you have your own fitness clothing brand and are working hard to expand the range of fitness clothing you provide (create your own brand), or you just want fitness clothing with your own logo, Fengcai gymwear can help you.
We design and manufacture fitness clothing for the wholesale market. If you are looking for custom logo fitness apparel to represent your brand or team, look no further than Fengcai.
What kind of workout clothes can be customized with your logo
The easiest way is to browse our website, check our product catalog, and learn about stylish staples you might like.
If you want to choose a popular style or your own branded products, you can add your logo. No matter what kind of craft LOGO you want, we can meet your requirements and put it on the gym clothes.
Why is the logo on gym clothes important
No matter how you want to identify your brand, making your brand visible is obviously good marketing. With reference to Nike, the logo can be a powerful branding tool for the fitness apparel business.
What is the craftsmanship of custom logo?
The following are commonly used processes:
Silk screen printing —Rubber base /Water baes
Rubber base: There are no requirements for the color of the fabric and the color of the printing, the reflection is not easy to wash off, and the price is cheap
Water base: can only be printed on light-colored fabrics, soft and thin, non-reflective
Heat Transfer-Ordinary heat transfer/reflective heat transfer/offset heat transfer/silicone heat transfer
Heat transfer uses heat pressure to iron the heat transfer film onto the clothes. It feels lighter and thinner than silk screen, but it is not as firm as silk screen.
Silicon
It can be printed directly on the fabric with a strong three-dimensional effect.
Applique
Bumpy sense, layered sense
Embroidery
Three-dimensional effect, good gloss
Note: It is best not to use embroidery for tight-fitting clothes, which will pierce the skin
Loose and light fabrics can only be used for small logos, and large logos can only be embroidered on thick fabrics
Embossing
Embossing feels soft, shiny, bumpy
Did you understand?
Contact us now, we look forward to creating fitness apparel and logos for you.
Contact information:
E-mail: admin@hcsportswear.com
+8613602338395