How To Check Your Custom Workout Clothes Samples
How To Check Your Custom Workout Clothes Samples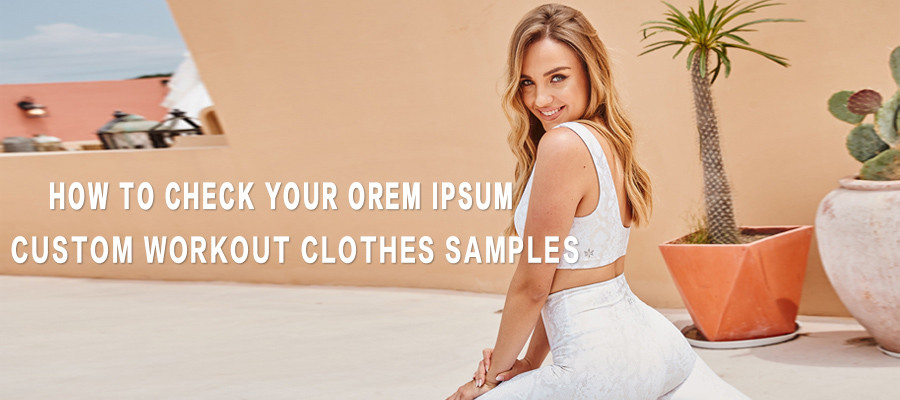 If you get customized workout clothes samples from multiple factories, it is important to check these details carefully, as this will help you decide whether this is the manufacturer you want to work with.
Sutures-first check the sutures, pay attention to those uneven areas, so that the gym clothes look poor quality.
Decoration/Embroidery--If there is any decoration or embroidery on your sample, please double check whether the stitching is firm.
Sleeves-When checking your fabricated sample sleeves, it is important to ensure that they are the same length and uniform.
Internal stitches-when you check the stitches on the outside of the gym suit, you also need to check the inside, because this should be just as good the quality of.
Gently pull the gym clothes-gently pull the gym clothes to test the quality. The sutures should be firm and not strained with gentle force.
Have you learned how to check samples of your custom workout clothes? If there are other questions, contact us to learn more. At Fc gym wear, we are proud to provide high-quality services and make amazing custom workout clothes. We believe you will like our samples! Contact us now!
Contact information:
E-mail: admin@hcsportswear.com
+8613602338395