How To Create Your Own Gym Wear?
How To Create Your Own Gym Wear ?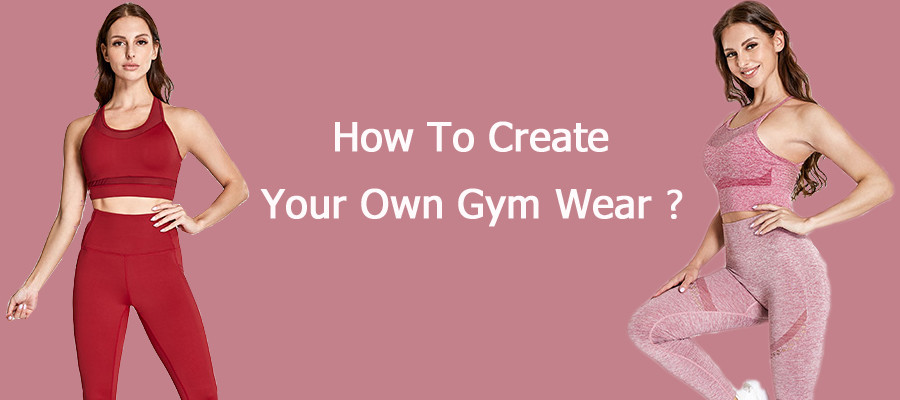 Are you a newbie who has just entered the gym clothing market, and are worrying about create your own gym wear and don't know how to start? For novices in this field, getting started is a bit difficult. But don't worry too much, I have some good tips to teach you below.
The first thing you need to do is to find your inspiration, which is very important. It can be a slogan, color or even style. It is not difficult to find it, you can browse major social networking sites (such as INS, Pinterest, Ello, etc. to find materials).
2. Start your customization
Presumably you already have your inspiration, then we need to take the second step next. Find the trendy gym clothing you like, maybe you can choose a style from a gym wear manufacturer china, and ask them to add your inspiration to create samples.
3. Cooperate in large quantities
When you receive the sample and feel it is good, you can ask the factory to manufacture in large quantities according to the sample, so that your store sales can flourish. Before large-scale cooperation, please confirm the price, delivery date and transportation method.
Looking for gym clothing manufacturer for your brand? You need to contact Fengcai at this time. Come from one of the high-quality custom gym wear manufacturers in China, put forward your design ideas, and contact us as soon as possible.