2021 Summer - Fitness Clothing Fashion Trends You Should't Miss
2021 Summer - Fitness Clothing Fashion Trends You Should't Miss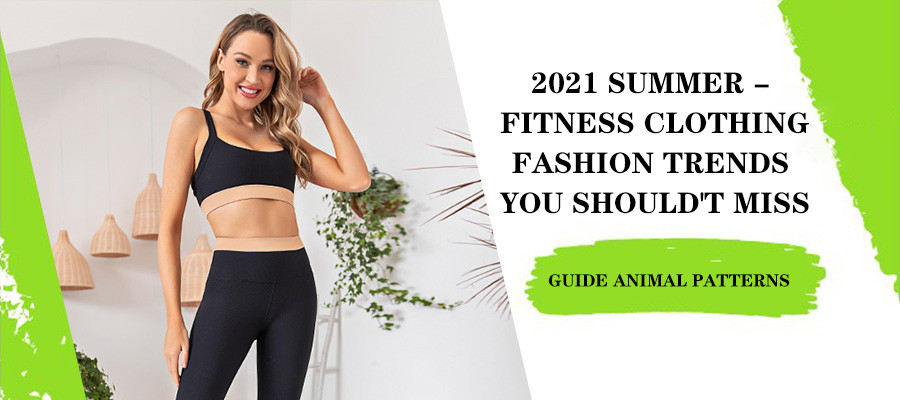 The winter days are not over yet. However, the temperature will soon pick up, and it is time to turn our attention to summer equipment investment. Fengcai private label gym wear factory has launched new trendy fitness clothes for browsing, you can take a look. No need to wait any longer, please read more about this content with know more on the news below.
The correct color combination can make the bodybuilder's style perfect.
It is undeniable that the vertical pits have a superior ability to outline the body curve.
Get extra confidence by adding some animal patterns to the trend.
Metallic colors, sparkle and gloss will still have a major impact in 2021.
In 2021, the trend of biker shorts will continue. Classic black is still the ideal choice. Tie-dye, printing or metallic colors are also good choices.
Those who are budget-conscious will love the continuous trend of clean lines and solid colors in fitness clothes in 2021.
Business owners, if you are interested in adding different types of fitness clothing according to the functions of the store, then you need to get in touch with Fengcai. Browse our collection, select the works you want or provide technical packages, we will customize it for you according to your needs.