Which is the best sportswear manufacturer that can customize personal labels?
Which is the best sportswear manufacturer that can customize personal labels?
The world of customization options proves that anything you can imagine in the perfect outfit is possible. Choosing a private label clothing manufacturer is the perfect solution for brands who are unsure of the technical details of their collections. Such garment manufacturers will provide you with ready-made garments for your choice. It is left to you to decide where to print or embroider your logo or design, as well as the look of the tag or bag.
For sportswear, people no longer simply pursue the characteristics of sports, consumer demand is more diversified, resulting in the characteristics of sports and fashion clothing has become the requirements of the majority of brands. It is important to use a personal label that is consistent with the brand concept. This will make your brand concept stand out. Fully customizable designs will bring your idea to life, creating a unique image and personalization.
As a sportswear brand, choosing a manufacturer that offers customized clothing is the best choice for you now. Personal labels for sportswear, including logos, tags, shipping marks, packaging, etc., are the best way to promote your brand.
Do you know which is the best sportswear manufacturer that can customize personal labels in China? I would like to introduce to you Guangdong Dongguan Humen Hucai Garment Co., LTD.
Hucai understands that personalised service is a huge part of sportswear and is committed to developing customised services to better serve guests. We also encourage customers to customize logos, tags and packaging. From clothing design and customization to labels and packaging, HUCAI can provide you with an integrated solution. So don't worry about your logo color, tag size, bag pattern, we can meet your personal customization requirements.
If you already have your own unique design tag, you just need to implement it right away. If you need to design a tagging service, hucai can help you too. We have set up a special design team, as long as you can provide your clothing ideas and design concepts, our designers will help you to provide you with the most satisfactory design label, for your reference and choice.
The following are Hucai label displays. Welcome to consult us immediately and tell us your label design.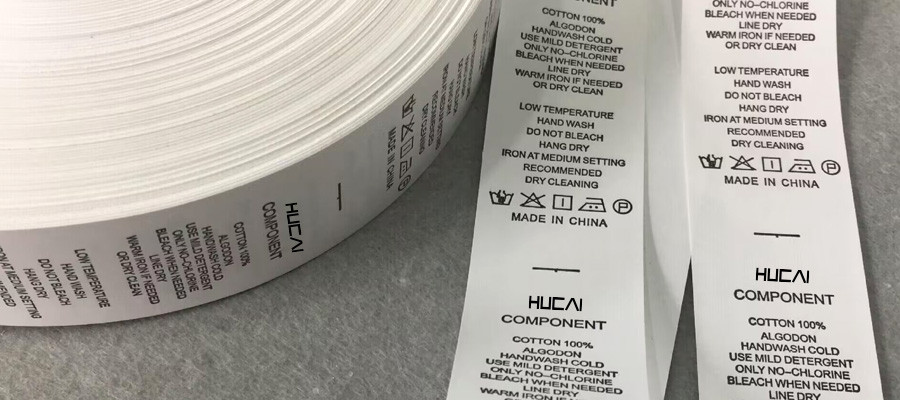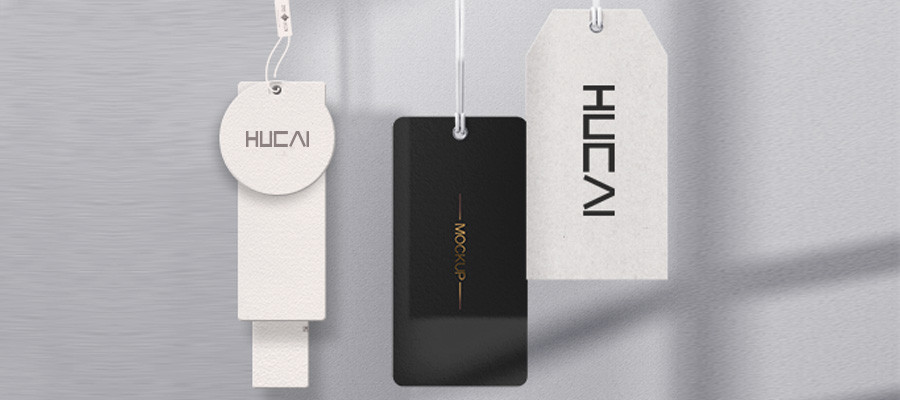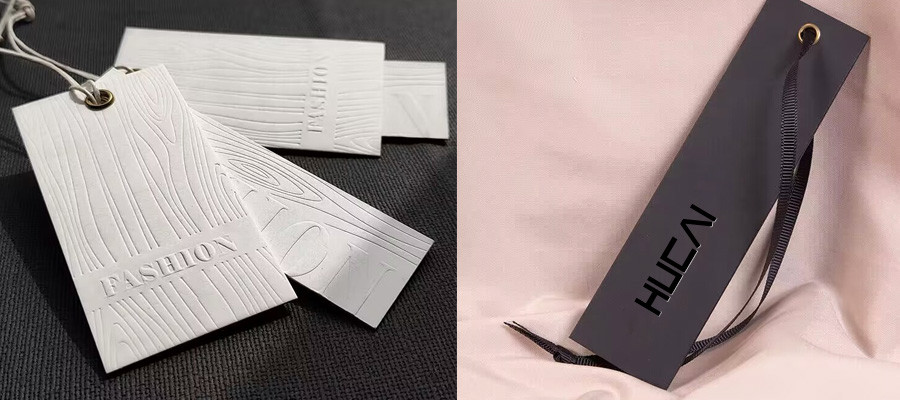 Contact information:
INS:mens_activewear_hc
F
ACEBOOK
:
Hcmensactivewear Hucaiactivewear
E-mail: admin@hcsportswear.com
+8613602338395