Dear customers,
Wish you well!
Thank you very much for your long-term support and trust in HUCAI, we are very happy to share this news with you, HUCAI will participate in the MAGIC SHOW held in Las Vegas Convention Center from February 12 to 15, 2023. In this exhibition, we will exhibit the latest women's sportswear designed and produced by HUCAI, which is both fashionable and practical. We sincerely invite you to visit our booth and look forward to your arrival.
Details are as follows:
Exhibition time: 2023/2/12 ~ 2023/2/15
Exhibition venue: Las Vegas Convention Center
Booth No. : [64918;64919]
MAGIC SHOW began in 1933, is the world's oldest professional clothing and fabric exhibition. It has developed into the largest and most representative professional clothing exhibition in the American market, and is recognized as the "weather vane" of the American clothing market in the American clothing industry. The exhibition is the most important market information release center and trading place of the American clothing market. It is also one of the world's largest professional clothing exhibition integrating men's wear, women's wear, children's wear, avant-garde fashion and clothing fabrics. It is a world famous ordering clothing exhibition.
HUCAI is eager to meet you here. We have fully prepared for this exhibition. For women's sportswear, we started to conduct a survey in November, investigating and discussing the clothes of women's fitness and sports series. The purpose is to make the most satisfactory, most fashionable and most functional women's sportswear. Therefore, our women's sportswear can definitely meet your requirements and make you feel at ease to add to your purchase series. HUCAI fully hopes that you can visit our booth, looking forward to your visit!
We have participated in MAGIC SHOW before and it was a great success! The following are our previous exhibition pictures.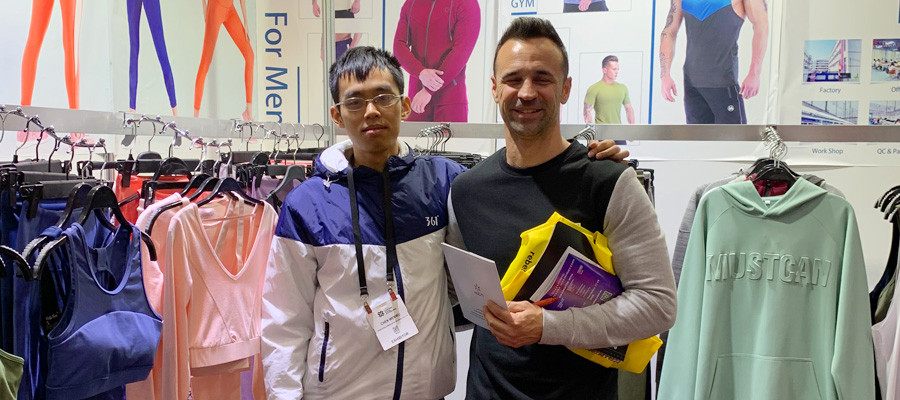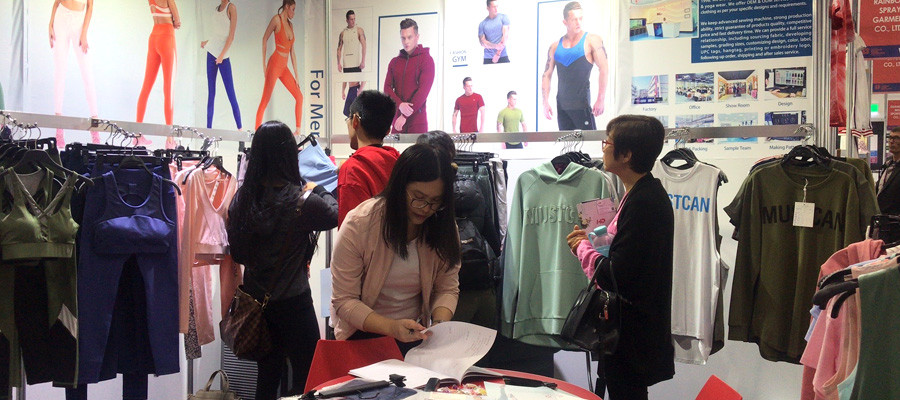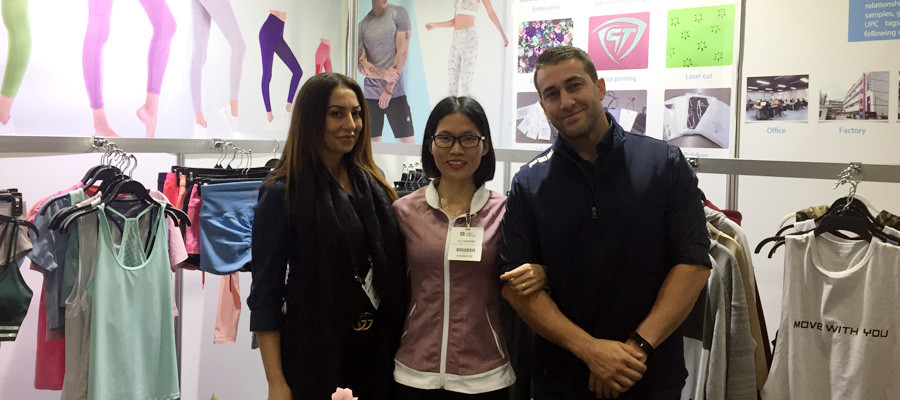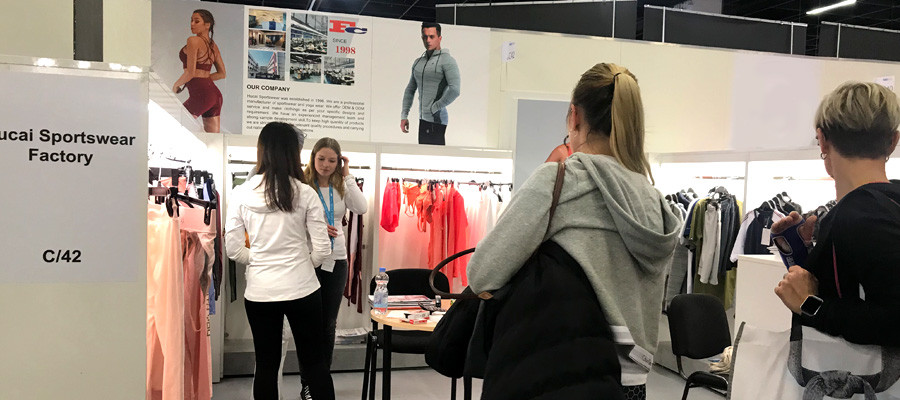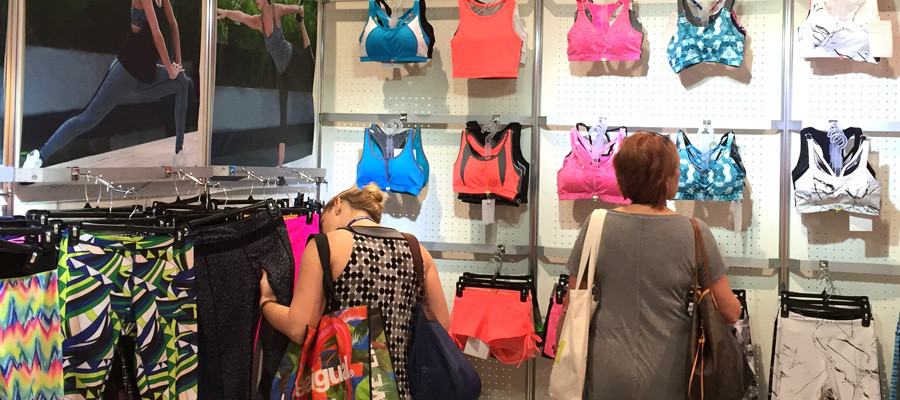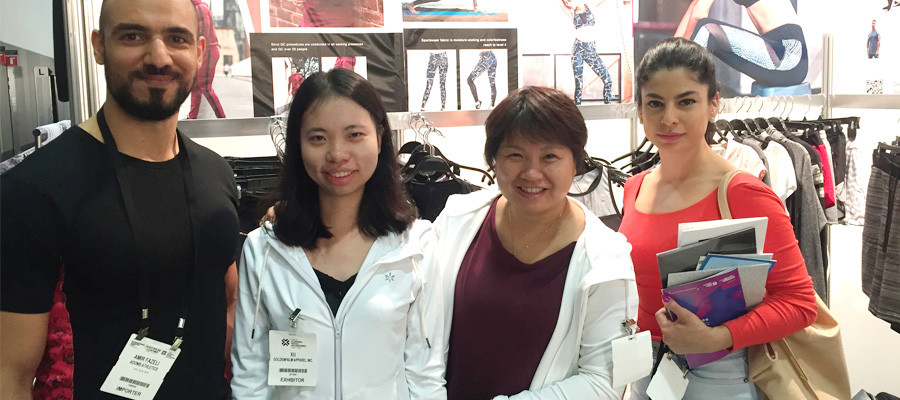 We sincerely hope that you will visit our booth. If you have any questions, please feel free to contact us!
Contact information:
INS:mens_activewear_hc
F
ACEBOOK
:
Hcmensactivewear Hucaiactivewear
E-mail: admin@hcsportswear.com
Tel:+8613602338395