Spring Festival Holiday
At the beginning of the New Year, everything changes. As one of the most important traditional festivals of Chinese people, we also pay more attention to the celebration of the Spring Festival. On the occasion of the spring, HUCAI's 2022 annual meeting has come to a successful conclusion. In this joyous occasion, we also make our outlook for 2023. Let's take a look back at our annual meeting.
We're decorating our convention scene.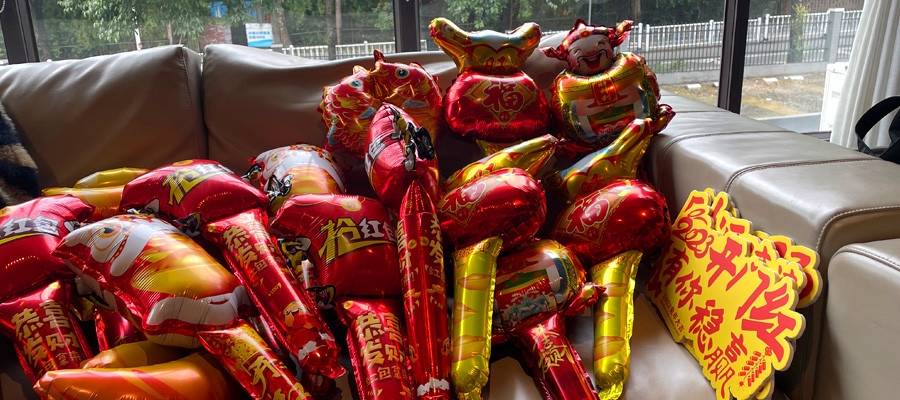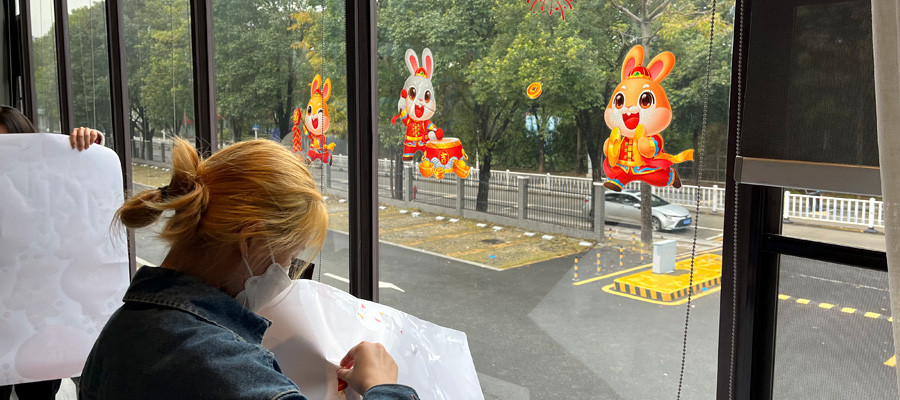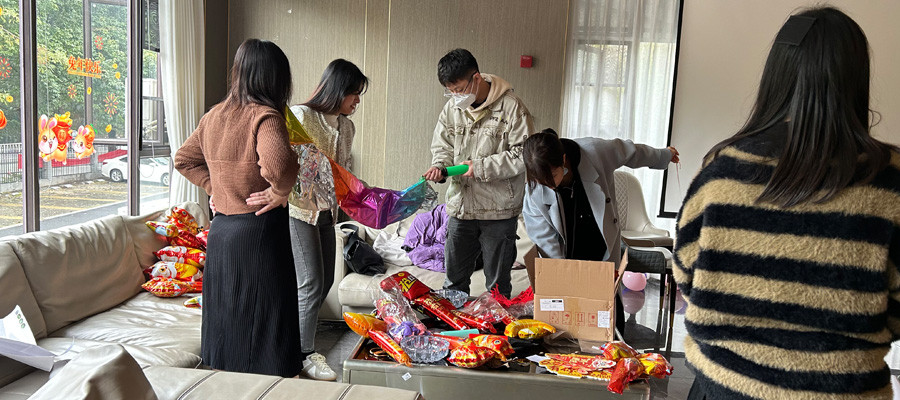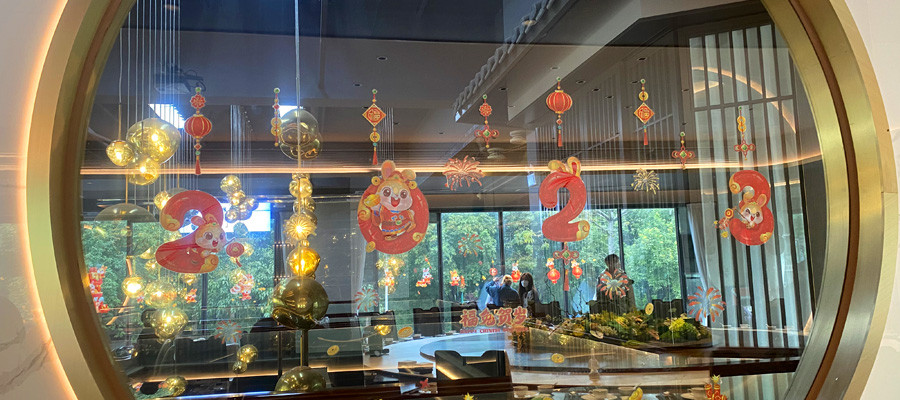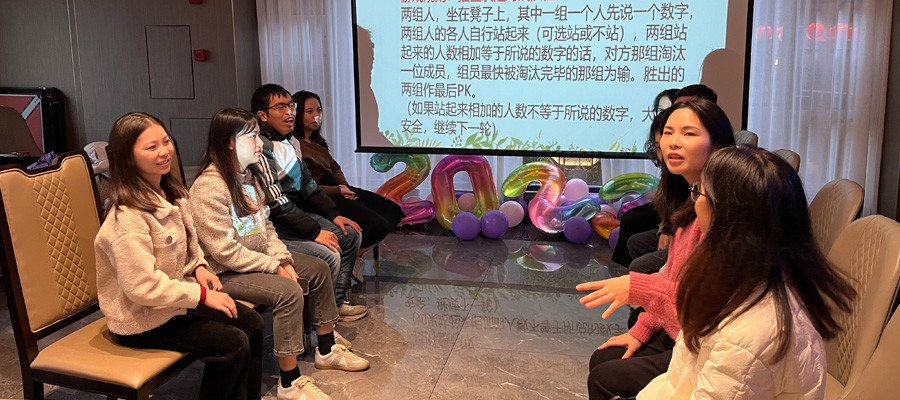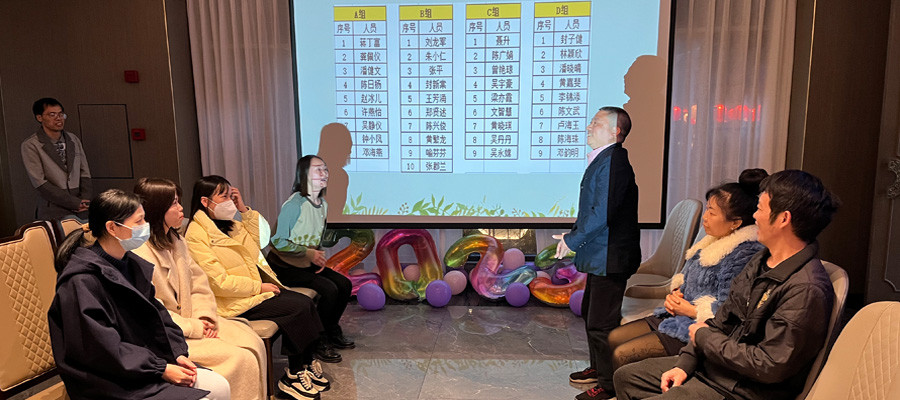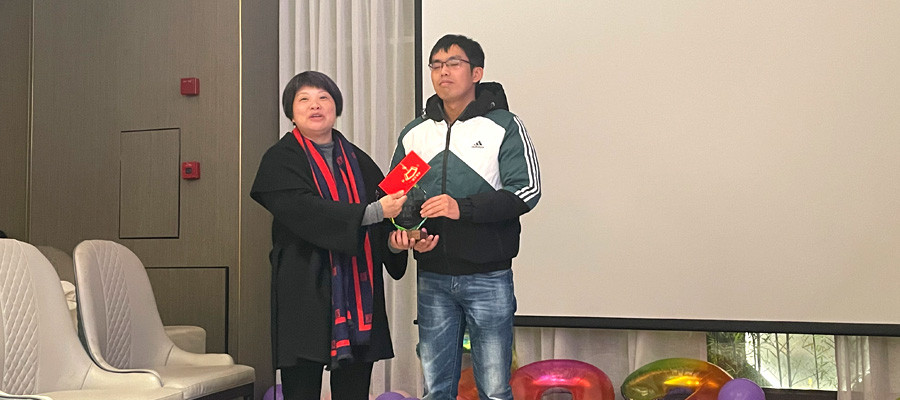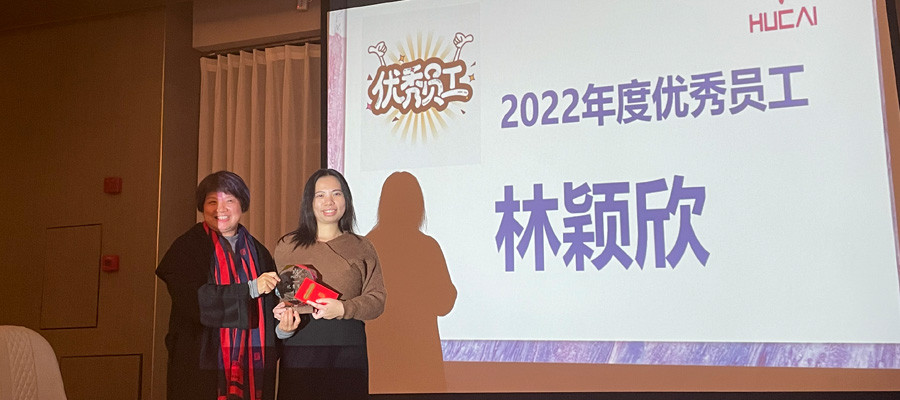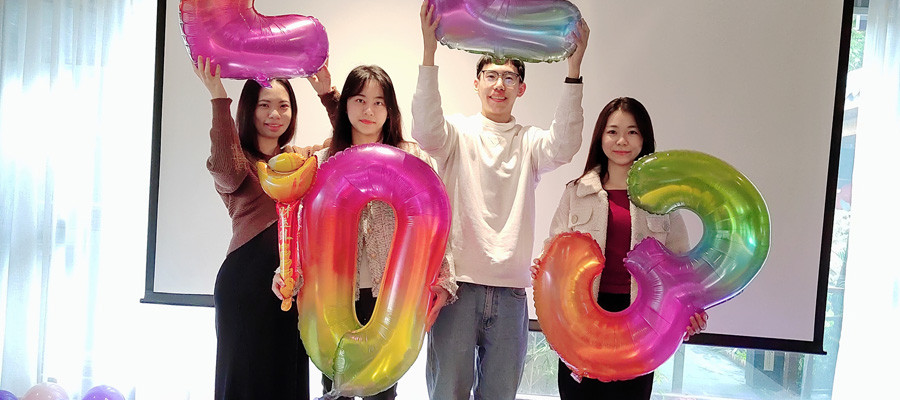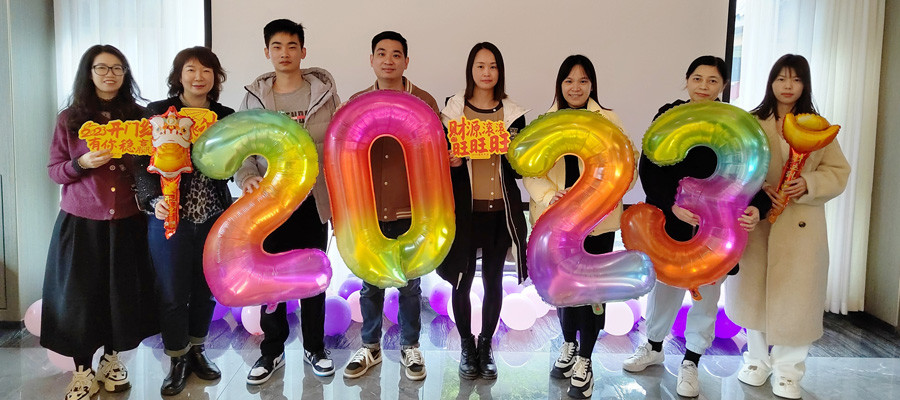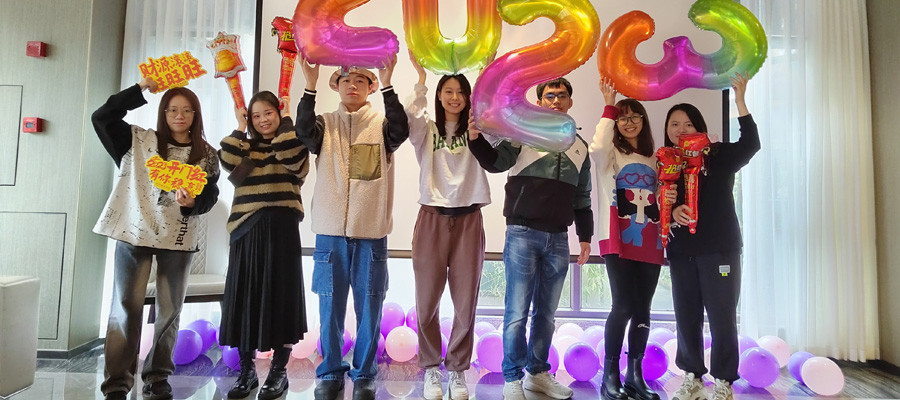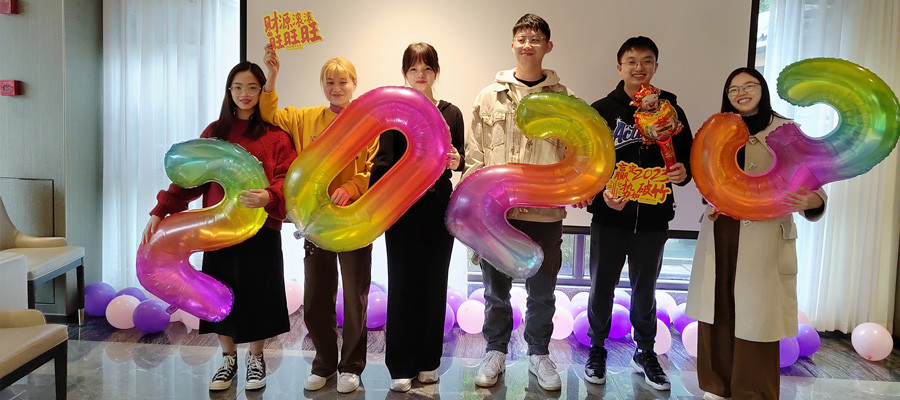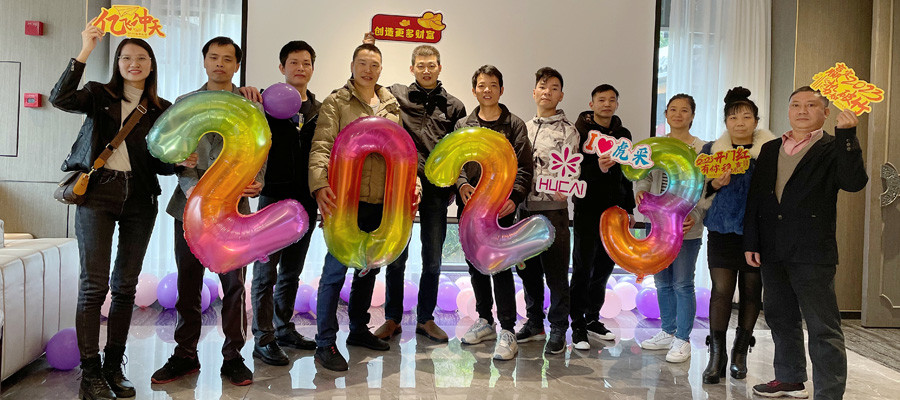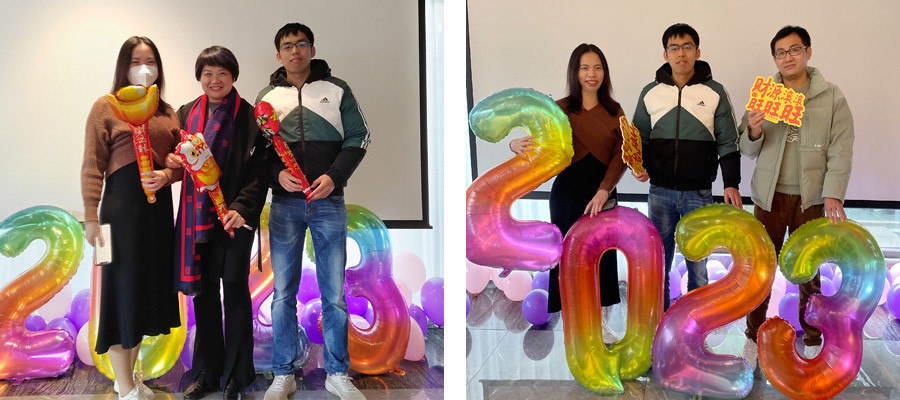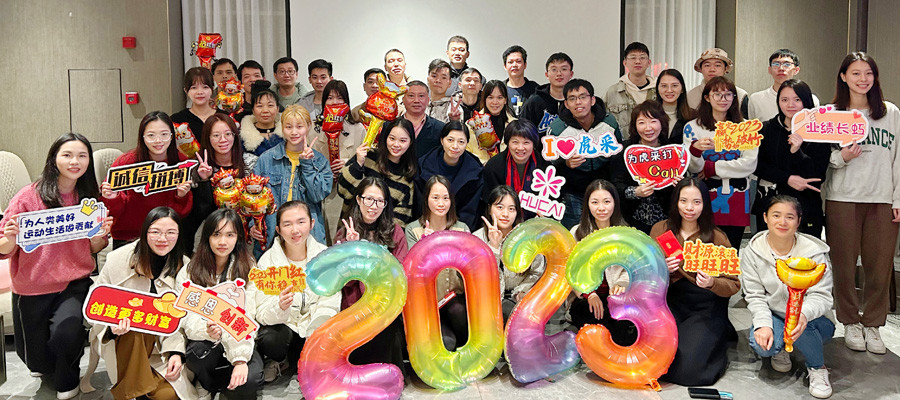 Finally, we ended the annual meeting in a happy atmosphere.
Jean Yuan, CEO of HUCAI, said that 2022 is a year worth recalling. In this year, we have sweat, flowers, tears and applause. This year, we are changing every day and moving forward. The beautiful year of 2023 is coming to us in anticipation and passion for progress. I believe that HUCAI will make greater progress in the future in the New Year, and I wish our company a better and better tomorrow!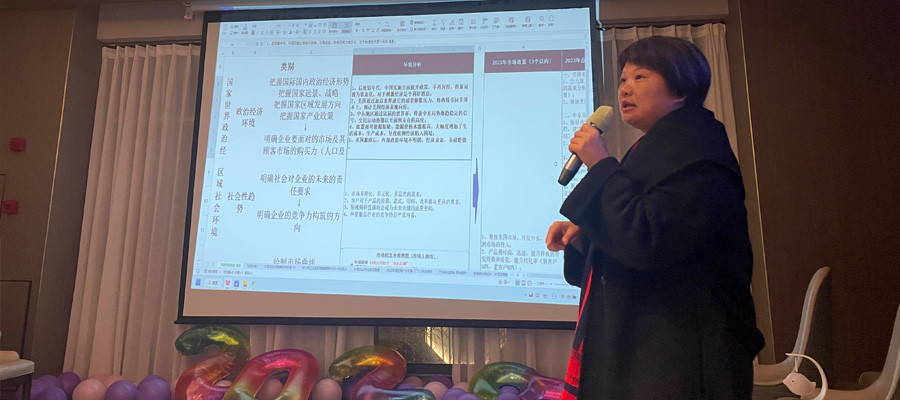 I hope to share the same joy with everyone, and extend New Year's greetings and best wishes to all friends at home and abroad who care about and support the development of the company.
Please note that we will have a holiday on January 15, 2023 for celebrating Chinese New Year, and start work on January 30, 2023. We apologize for the inconvenience. If you have an urgent matter, please email us at admin@hcsportswear.com or call +8613602338395. Please understand if our holiday brings you any inconvenience. For any sales inquiries and support please email us, we will reply to your message as soon as possible once we resume work. We are lucky to have a customer like you, and we appreciate your continued patronage and always cherish a loyal customer like you. I hope we can move towards a more prosperous future together. I wish you a happy New Year!
F
ACEBOOK
:
Hcmensactivewear Hucaiactivewear