MAGIC SHOW, we had a good trip!
Hey, we are glad to share with you what we have gained from this exhibition. We attended the MAGIC SHOW at the Las Vegas Convention Center from February 12 to 15, 2023, and now the show has come to a close. All in all it was a very perfect journey to the show.
We have made full preparations for this exhibition. The latest design and production of women's sportswear by HUCAI started to prepare from November 2022, and conducted research and discussion on the clothing of women's fitness and sports series. The purpose is to make the most satisfactory, the most fashionable, the most practical women's sportswear. We sorted out nearly 100 sets of sportswear to bring to the exhibition, and finally received unanimous praise from the guests, and also received a lot of customers to place orders.
Our pre-show preparation site.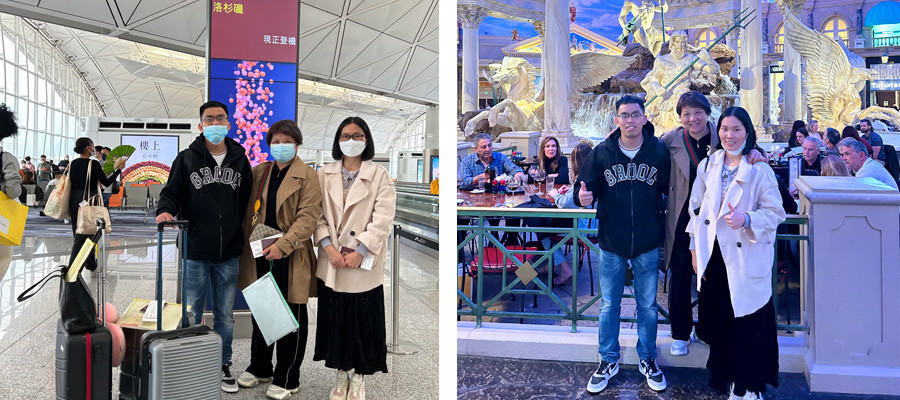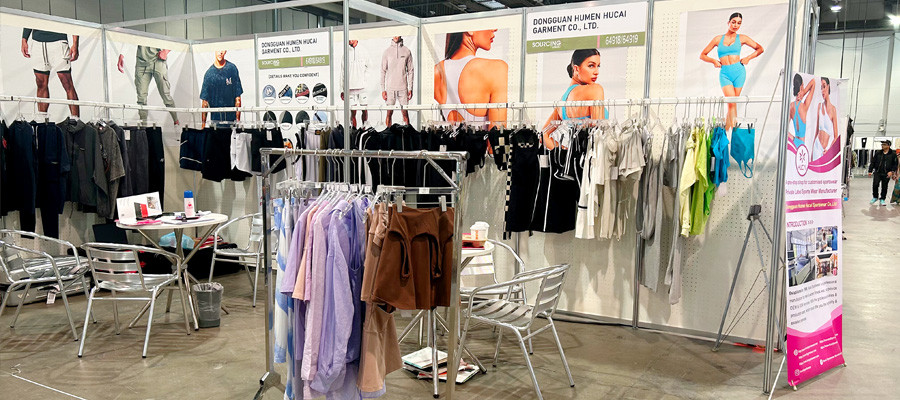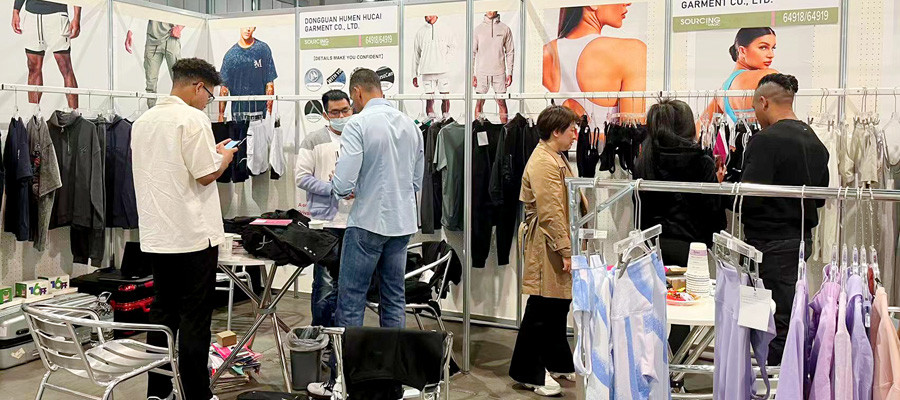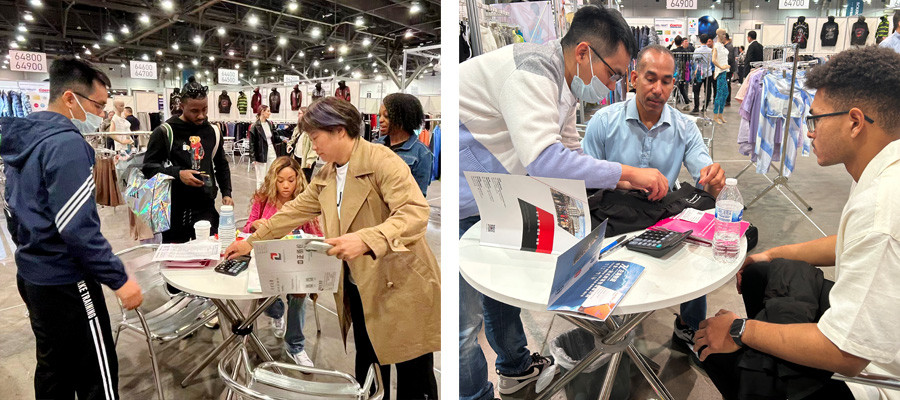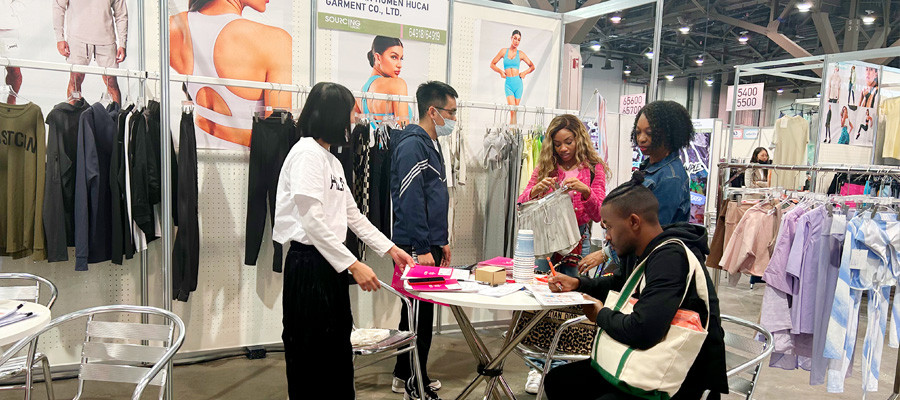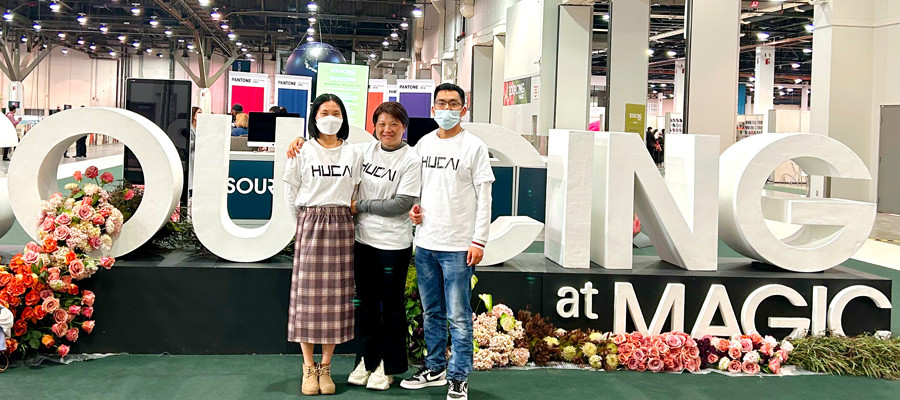 Our group photo with guests.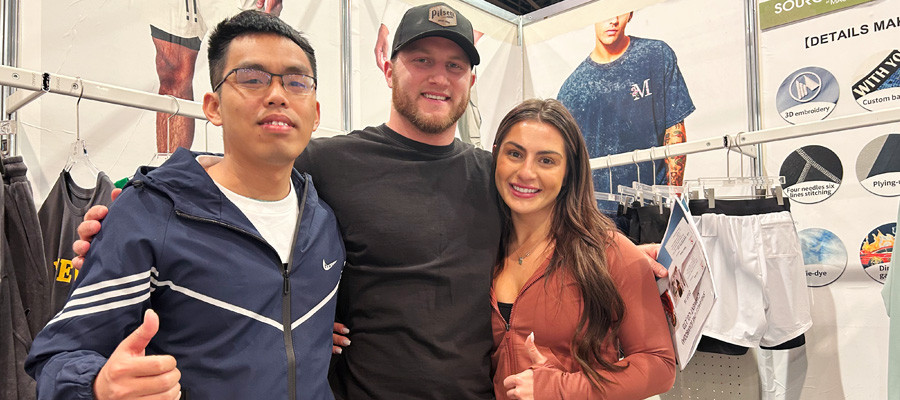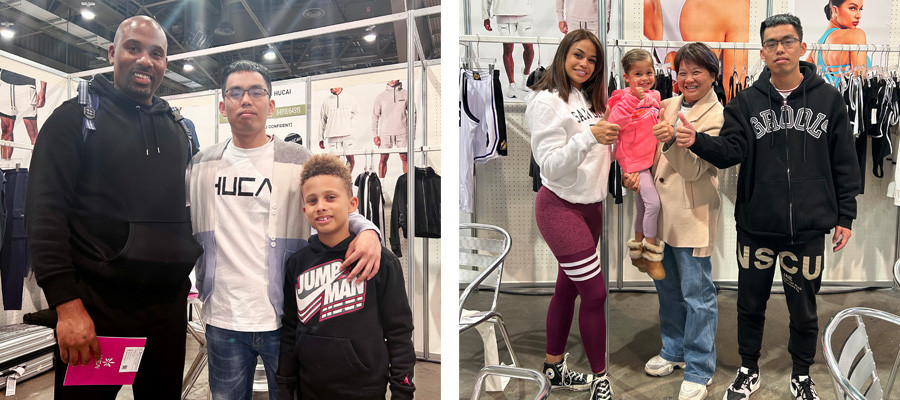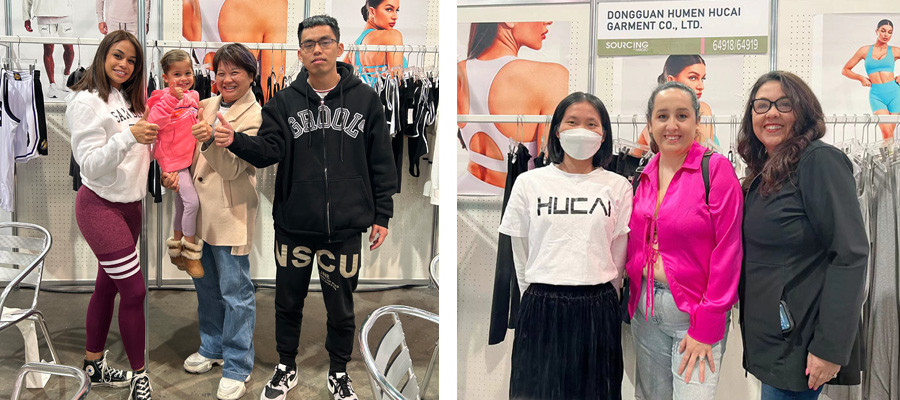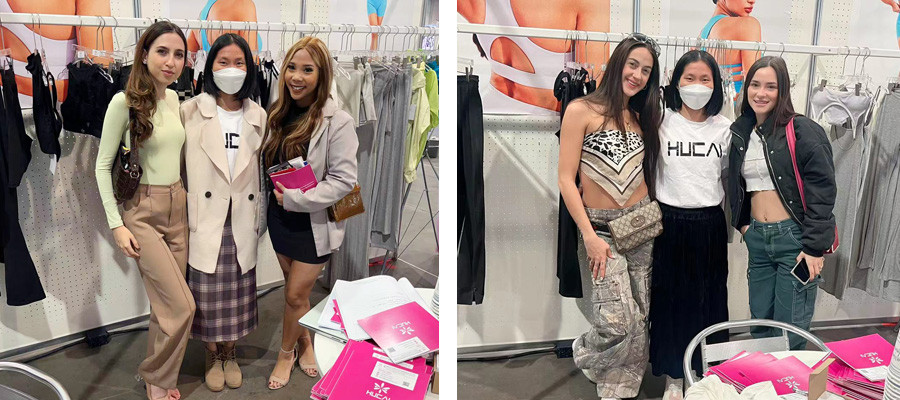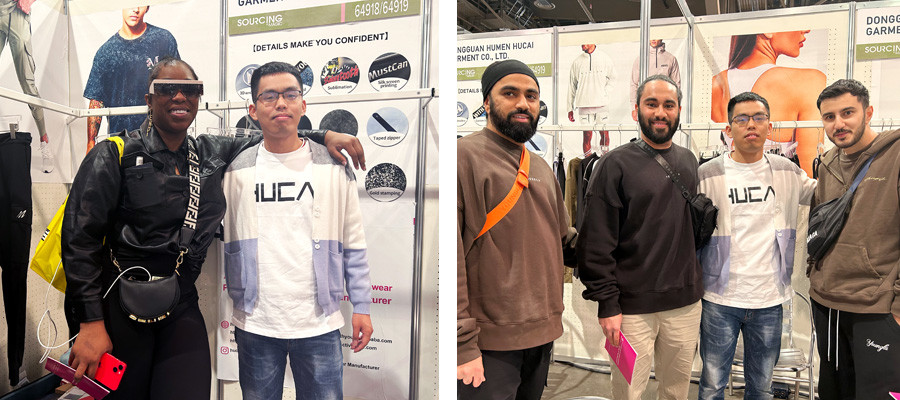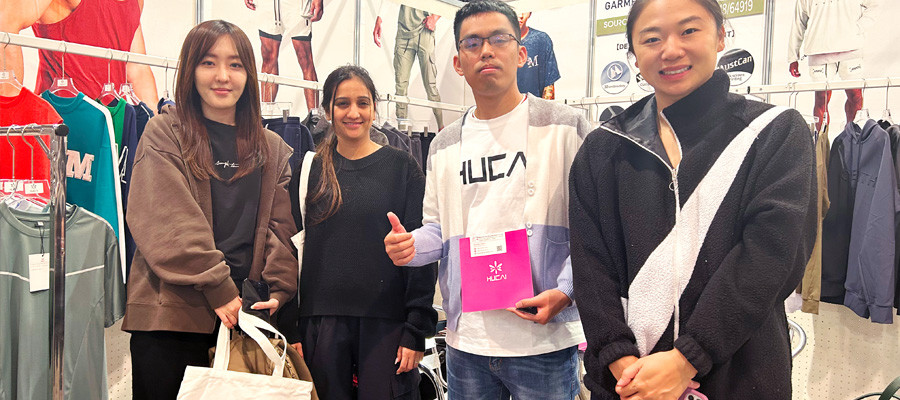 After the show, we also visited our customer. Austin said: "We have been a stable partner with Hucai, and Hucai has always satisfied him, no matter it is the quality of the products or the recommendation of the new models, and the logistics time is never disappointing. Whether it's the quality of the products or the recommendation of the new models, the logistics time has never let me down, all of them make me get a very high value gain.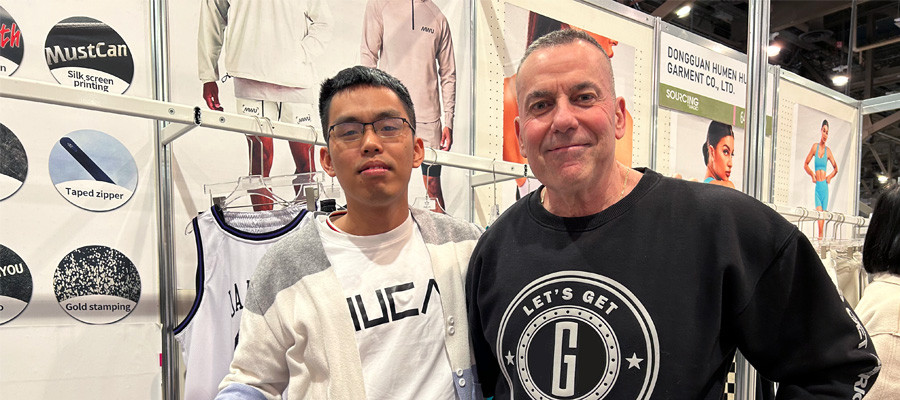 Juan, CEO of Hucai, said it is a great honor to cooperate with our loyal customers, and it is thanks to the trust of these customers that Hucai can do better and better, and we are always going to persist in the long run to make better services for our customers. Finally, Yuan said that this exhibition brings us a clearer development plan, product development to further integrate the needs of our customers, and also gives us an opportunity to have a face-to-face formal chat with our customers, which is a very good harvest trip.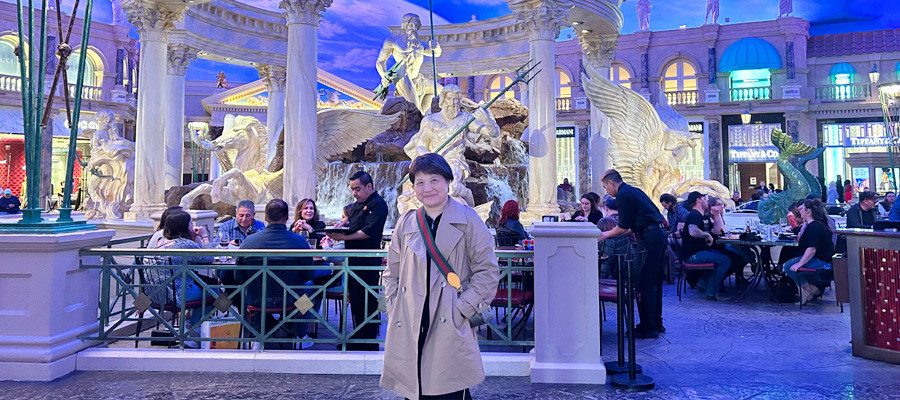 If you are also interested in Hucai, we will have a chance to meet you in your local city in the coming exhibitions, so please contact us for more inquiries!
Contact information:
E-mail: admin@hcsportswear.com
Whatsapp:+8613602338395