6 components of the cost of women's sportswear
6 components of the cost of women's sportswear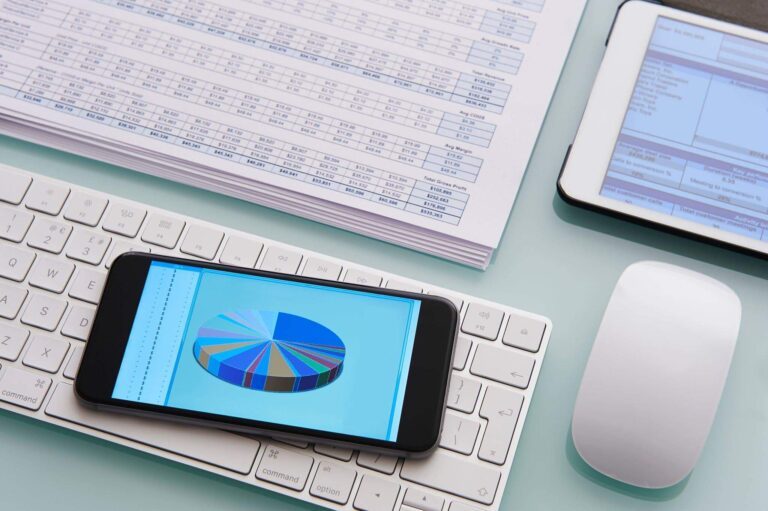 Only by gaining an in-depth understanding of the cost structure will you be able to develop your pricing strategy with precision and minimize costs. Our team of professionals can provide you with the best solutions to ensure your success in the sportswear market.
1. Material costs: The cost of materials for sportswear is an important factor that affects costs. For example, women's yoga pants are often made of a mixture of nylon and spandex. The price of different ingredients will vary by gram weight, such as 73% polyester + 27% spandex at 260 GSM is $55/KG, and 100% cotton at 230 GSM is $46/KG, which will vary for each fabric supplier.
2. labor cost: manufacturing sportswear requires a lot of labor, so labor cost is also a major part of the cost. HUCAI is located in Humen, Dongguan, which is one of the more developed garment manufacturing industries in China, and has a very mature supply chain system and labor standard.
3. Design and development costs: Before producing sportswear, design and development is required, which also increases the cost. But if you can work with some design service sportswear suppliers, this will greatly reduce your design development costs. You can rely on HUCAI to give you the latest market trends and help you save money in the design and development process.
4. Sample charges: Before making sportswear, you usually need to create samples. As a high quality and high service supplier of women's sportswear, our prices match the high quality products we offer and we always seek the best cost control solutions to ensure our prices are reasonable.
Here are HUCAI's sample charges: (excluding other process printing costs)
Short sleeves, tank tops : $50 /pcs
Sports bra, leggings, pants, shorts, long sleeves : $70/pcs
Sweatshirt, jacket : $80/pcs
5.Big goods charge: After the sample is completed and order is confirmed, production of big goods need to start. The price of big goods needs to be further negotiated. The starting quantity, fabric, process, accessories, etc. are all factors that need to be referred to. It is worth mentioning that if you place an order of more than 300 pieces, then it is possible to return the sample fee.
By understanding the basic women's sportswear cost components, you can minimize costs and get the best value when it comes to sales. If you would like more solutions on how to make the best decisions when it comes to pricing, please contact us and our team of professionals will be happy to assist you.
Contact information:
INS:hucaisportswear
FACEBOOK:Hucai Sportswear Manufacturer
Email: admin@hcsportswear.com
Whatsapp:+8613602338395